APEX ADVISORY GROUP
Executive Financial Consultant
Chew Siwei's success journey is a story of grit, a longstanding passion for advisory, and above all, her indomitable determination to grow. Find out what inspires her in her pursuit of continued excellence and improvement.
Over a decade ago, Chew Siwei was enjoying a stable career at an advisory firm. Recognised for her potential and dedication, she was handpicked by her mentor to help establish a new team in IPPFA – the APEX Advisory Group. Eager for more growth and ready to take on the potential challenges of building a team from scratch, Siwei took on his offer.
Siwei has always actively pursued excellence, especially in her advisory career. In fact, the self-starter joined the profession earlier than most – even before she completed her studies at the National University of Singapore. While many of her peers were enjoying the freedom of school life, the Finance major was working various part-time jobs. In her final semester, she joined an advisory firm part-time and the experience helped her chart the successful career that she enjoys till this day.
Today, armed with a wealth of experience and expertise honed over half her life, she continues to be instrumental in APEX's growth, which currently comprises around 30 advisers. More than an adviser, she is also a mentor who guides new talents in navigating the world of advisory.
"More than an adviser, she is also a mentor who guides new talents in navigating the world of advisory."
Clients,
Her Driving Force
Siwei has a strong portfolio of achievements that are testament to her performance in the company. The Chartered Financial Consultant ® (CFP ®) is a multiple-time qualifier of IPPFA's prestigious Chairman's Round Table (CRT), the highest award that recognises the company's top advisers. Her consistent excellence at work has also made her an annual qualifier of IPPFA's Producer Club Award.
Beyond awards and accolades, Siwei is driven by her commitment to bring value to her clients – she shares that their appreciation is key to her tenacity in doing her best and constantly improving. Serving mass affluent and high-net-worth clients, she specialises in wealth protection, investment and retirement planning. "One of the most tangible results that gives me great job satisfaction is when clients are able to claim hefty hospital bills because of my recommended hospitalisation plans," she says.
"It is also especially gratifying to see clients enjoying their maturity proceeds from the savings and investment plans set up for them," she adds.
"Beyond awards and accolades, Siwei is driven by her commitment to bring value to her clients."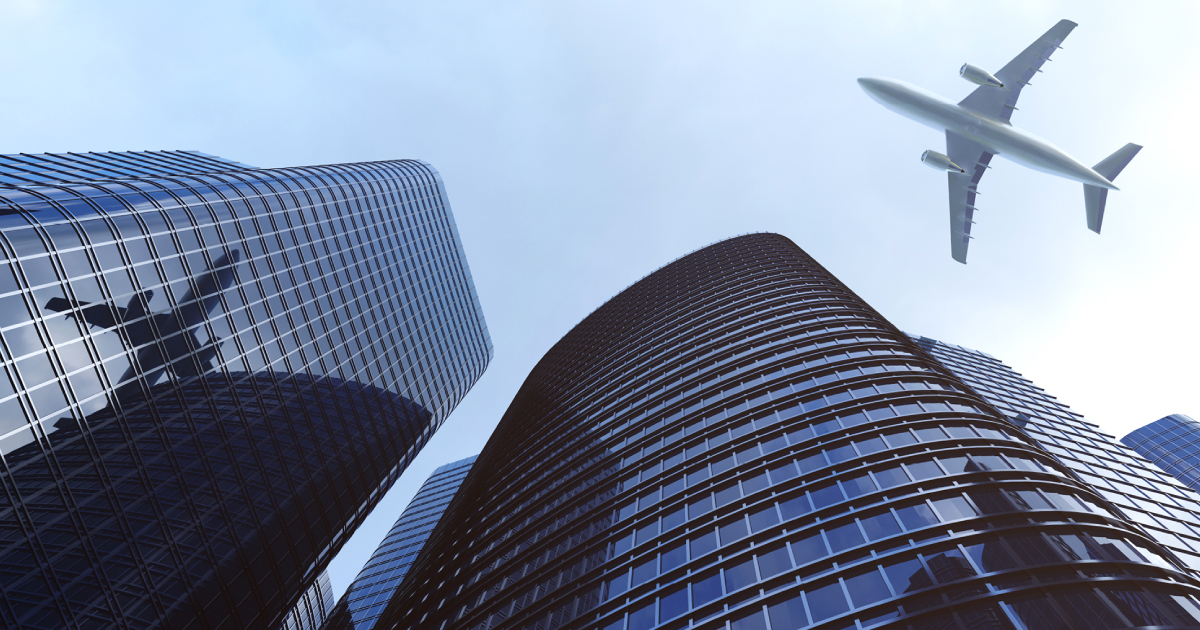 APEX ADVISORY GROUP
Chew Siwei
By this time, Desmond and his partner were searching for an advisory firm to join. He had extensive discussions with IPP and was impressed with their strong organisational values and efficient set-up. Soon after, Inspire Advisory Group was established to join the IPP family of advisory group partners.
Against the backdrop of IPP's long history and guidance, Inspire's transformation took shape. As Managing Partner, Desmond innovated critical aspects of the business such as prospect planning, developed a strategic and methodical approach to grow a varied pool of clients and delivered a suite of services and financial products and conducted comparative analyses to provide clients with greater assurance.
With the understanding that every adviser's approach is unique to his or her personality and strengths, Desmond found his client niche in affluent, single professionals and ambitious self-starters. He values perseverance and the ability to overcome and manage adversity and rejections; qualities that are sought after in the financial advisory sector.
Desmond's fortitude and work ethic have earned him some remarkable badges such as his place at the Million Dollar Round Table (MORT), which he has been awarded four times. His next milestone is to be one of the industry's top l % of advisers by achieving the coveted Court of Table (COT).
IPP Financial Advisers Pte Ltd
78 Shenton Way #30-01 Singapore 079120 | Tel: +65 6511 8888 | enquiry@ippfa.com |