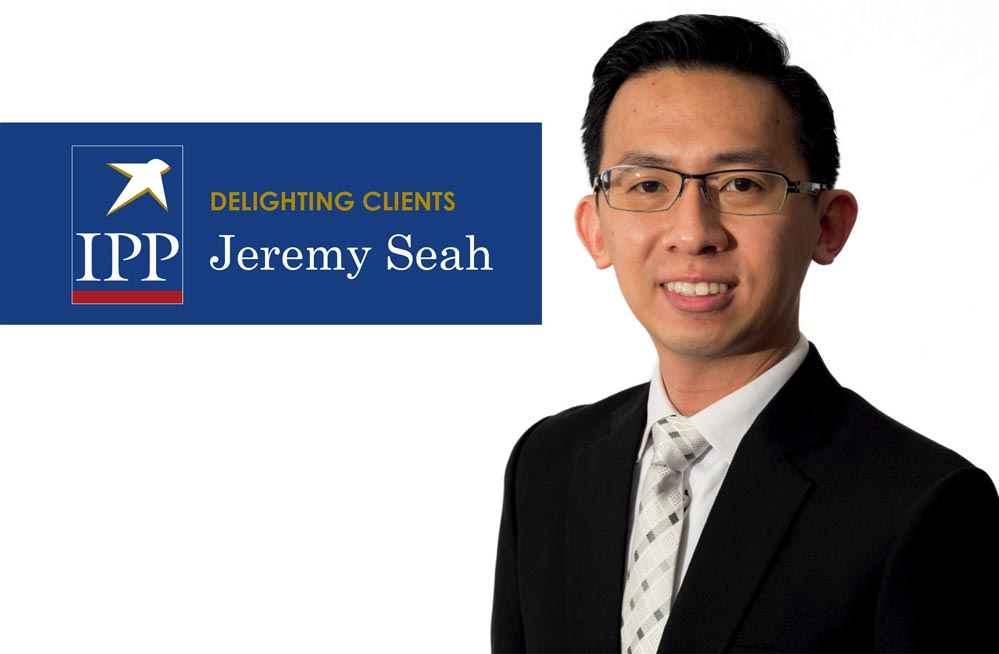 "I first knew Jeremy as a friend and didn't know he was an adviser until I shared with him during a catch-up session that I didn't know what to do with the proceeds from the sale of my apartment. Jeremy is quite different from insurance agents or other advisers I know or whom I purchased my insurance policies from. He took the time and made effort to understand my financial and retirement needs, and recommended policies to cater to those needs. He doesn't engage in hard selling techniques but instead makes me feel comfortable to ask and clarify without obligations. I have always struggled to trust insurance agents as I think they usually don't have their clients' interest at heart but I trust Jeremy as he has demonstrated that he cares for his clients. I am glad that I had that conversation with him, which led me to engage his expertise and services. My retirement needs are now well taken of!"
Patricia Low
Head of Office Operations, Mondi
Packaging Paper Sales Asia Pte Ltd
"He doesn't engage in hard selling techniques but instead makes me feel comfortable to ask and clarify without obligations."
"I got to know Jeremy through the Local and International Affairs branch of the Teochew Poit Ip Huay Kuan. He joined a couple of years after me. Although new, he was fully committed to actively participating and helping in organising the many charitable events.
For over a year, I wanted to engage a good financial planner to manage my finances. At that point, I was just letting my money sit in various savings accounts. While sitting next to Jeremy and chatting with him at a dinner event, I found out he was a financial consultant. I was delighted and knew that God had answered my prayers. By then, I knew Jeremy to be a very responsible person. Without hesitation, I engaged him to be my consultant. That was in 2017.
Jeremy meticulously sorted through all my many years worth of bank statements (I am a very poor organiser when it comes to money management). Bearing in mind my low appetite for risk, Jeremy recommended several plans to meet my objectives of spreading out my wealth growth, catering for old age and my children's welfare. He patiently followed up with me even when my extremely busy work schedule resulted in me cancelling numerous appointments.
I am happy to say that after close to a year of working with Jeremy, I have all these growth plans in place. I also encouraged my 25-year-old daughter to engage Uncle Jeremy should she want to buy any financial or insurance plans.
Jeremy is very professional and diligent in his work and knows his job and the market very well. He is dedicated in this line, so I do not have to about having to find another advisor suited for me. My portfolio is well placed, and I will approach Jeremy again for more investments in the future. I highly recommend him as a financial consultant."
Pauline
Director Strategic Sourcing,
Avaya Singapore Pte Ltd
"I met Jeremy during my reservist eight years ago. A casual discussion about financial planning went into an assessment of my portfolio of investment, hospitalisation and insurance plans. Jeremy recommended keeping some of my plans and also provided advice and proposals for the others, to build an effective and holistic portfolio. I took his advice and made the change. IPPFA is not tied to just one insurance or financial planning company; its advisers pick the best possible plan for customers from a wide range of products.
Over the years, Jeremy has also recommended investment opportunities. One key reason I continue to seek his advice is because I find him honest in his views, not pushy to close a deal; he also follows up well. My friend's son who went into insurance a year ago went through my plans, and commented that they are good."
Martin Foo Jong Keat
Vice President, Thales DIS Asia
"One key reason I continue to seek his advice is because I find him honest in his views, not pushy to close a deal; he also follows up well."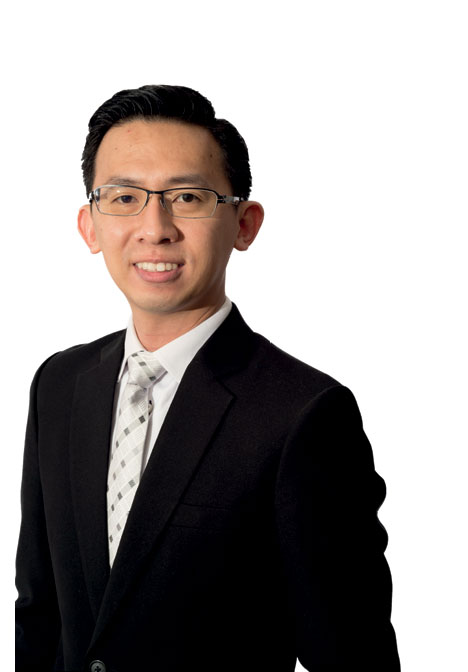 "He took the time and made effort to understand my financial and retirement needs, and recommend policies to cater to those needs."
IPP Financial Advisers Pte Ltd
78 Shenton Way #30-01 Singapore 079120 | Tel: +65 6511 8888 | enquiry@ippfa.com |
IPP Financial Advisers Pte Ltd
78 Shenton Way #30-01 Singapore 079120
Tel: +65 6511 8888 | enquiry@ippfa.com |