LIROS CAPITAL ADVISORY GROUP
Associate Director
Raised in a household of modest means, Shaun knows what it is like to not have much. He learned, first-hand, the importance of building, growing and sustaining cash flows from multiple sources. As early as his army days, Shaun has been honing his keen interest in personal finance and investments with the ultimate aim to be free from the bounds of working for an income.
Shaun graduated with a 1st Class Honours Degree from the National University of Singapore (NUS) in 2010, majoring in Life Sciences and served as Valedictorian of his cohort of Life Sciences Graduates. The four-time Dean's List recipient was also a winner of the NUS Outstanding Undergraduate Researcher Prize and the NUS Runme Shaw Medal and Prizes.
All the experiences, knowledge and exposure amassed since his youth and formative years have culminated in his uniquely empathetic, sincere and thoughtful approach to creating bespoke financial and investment plans for his clients.
"Shaun has been honing his keen interest in personal finance and investments with the ultimate aim to be free from the bounds of working for an income."
A Penchant
for Healthcare
Driven by his passion in personal finance and investments, Shaun made a life changing decision in 2014 to join IPPFA as a Wealth Management Associate and a mid-career practitioner after spending five years in the civil service and the corporate world.
His experience from the Ministry of Health in Singapore provided him with a thorough understanding of the healthcare financing model, which is an integral component of Financial Risk Management.
He then took on the challenge of Account Management at Roche Diagnostics where he consistently outperformed and maintained a high level of satisfaction of his accounts, attesting to his conviction in establishing enduring client relationships. His experience in healthcare and the civil service have also provided the foundations for his expertise and competence in serving high net-worth individuals and medical professionals.
Rising Star
with Lasting Power
Shaun is among the Top 5 Ranking Advisers at IPPFA in 2018 and one of the youngest Associate Directors in the firm. He is with LIROS Capital Advisory Group, the private client practice within IPPFA – one of the most celebrated financial advisory firms in the region. The practice specialises in providing solutions in financial and risk management, as well as investment asset allocation to professionals and business owners in Singapore and the region.
Since his first year of service in 2014, he has qualified consistently for both the IPPFA Producer's Club and the prestigious Chairman's Round Table (CRT) award, a rare and outstanding feat. Shaun is also an invited member of the Premier Club of a multi-national insurance company — the highest level of endorsement for exemplary performance which comes with privileged underwriting access to better serve his clients.
Over the years, Shaun has nurtured an impressive and growing clientele roster that includes successful professionals (with specialisation in the medical profession), business owners, and affluent families under the Private Clients Group. He tailors financial and investment solutions to address their evolving financial objectives and needs.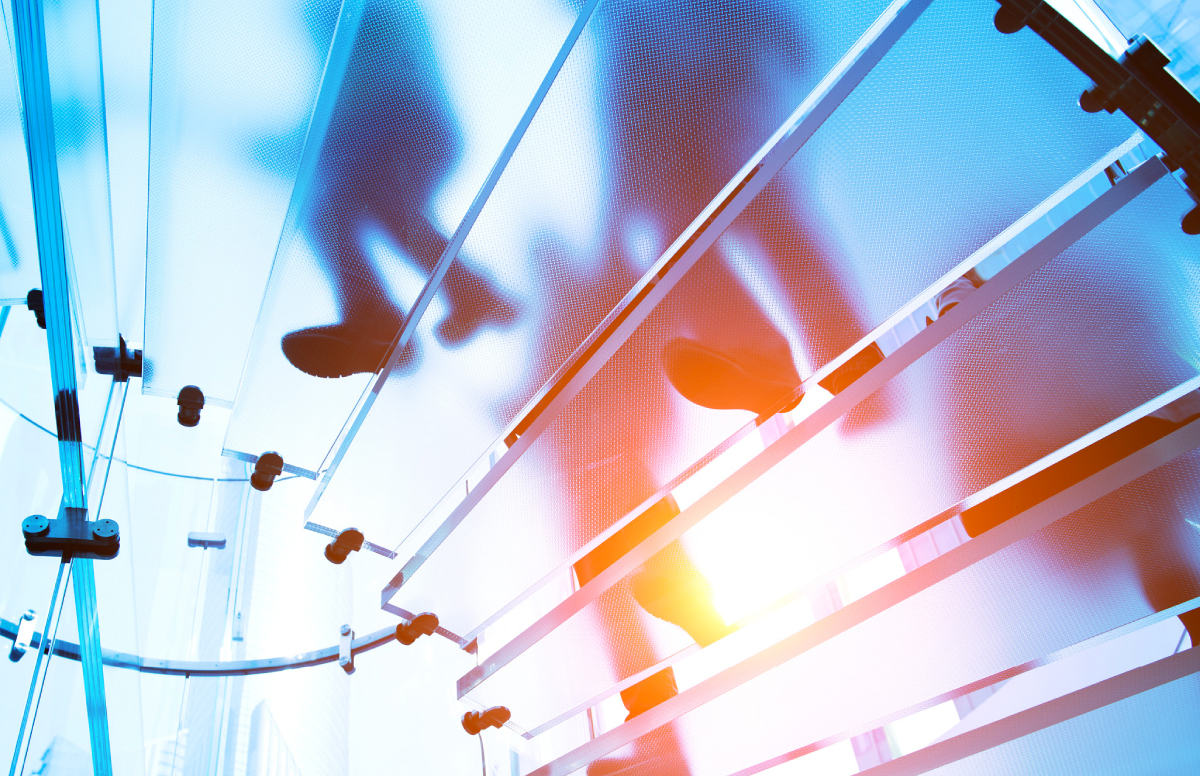 In his personal life, Shaun admits he is the one his friends and family go to when they need sound financial and investment advice. He finds it rewarding to be able to share his knowledge and passion for what he does to the benefit of those around him, and this fuels his hunger for knowledge that drives him to learn more and do even better.
While Shaun treasures spending quality time guiding his friends and family through wealth-creation, he is all about empowering them to plan their own future and capitalise on their potential. He remains ever-ready to support like-minded individuals who are driven to learn and grow with him on this meaningful and fruitful journey.
He firmly believes that holistic financial advice, in the best interests of clients, is still vastly lacking.
Shaun is deeply committed to empower his clients and their families with the knowledge, tools and resources to make informed decisions with the ultimate aim of achieving their financial goals.
LIROS CAPITAL ADVISORY GROUP
Shaun Ler
Shaun's financially-modest upbringing spurred him on to explore personal finance and investment from as early as his army days. He believes in empowering his clients holistically, with the knowledge, tools and resources to make informed decisions that take them forward in their wealth journey.
IPP Financial Advisers Pte Ltd
78 Shenton Way #30-01 Singapore 079120 | Tel: +65 6511 8888 | enquiry@ippfa.com |