Enabling Retirement D
reams
Versatility. Agility. Adaptability and calmness in the face of big change. Former military man Alex Poon brings along many traits honed during his army days to help his clients secure their financial well being. From systematic problem solving in tight situations to investing with discipline and advising with integrity, Alex commits himself to serving his clients in their best interests.
Alex joined IPPFA in 2015 after a 15-year career in the Singapore Armed Forces (SAF). Especially passionate about safeguarding his clients' finances through retirement planning, he says, "To many people, retirement means pursuing their passions, and I want to help my clients achieve their goals, whatever they may be."
"I believe retirement is attainable for everyone. However, for it to be successful, or to take place earlier, it requires comprehensive planning and action is required," he adds.
Today, Alex supports about 100 clients in wealth protection, wealth accumulation, retirement planning and legacy planning. Known to many clients as both an adviser and friend, he believes in not just "selecting the right tools for his clients", but also "having their backs" – something that draws parallel to his former career as an SAF officer.
Making "Big Change"
Possible
Kelly engaged Alex's advisory services in 2015 when she was 45. She was an officer in the SAF who was due to retire at 50 – around the age where many servicemen leave the SAF to take on other careers or pursuits.
At that point, her plan was to move on to her second career should an opportunity arise. She also wanted to fund her passion for marathon running and start planning for her retirement from civilian work. But along the way, as she puts it, "a big change happened". She decided to pursue a dream – to upgrade herself professionally. However, realising this dream would require a substantial sum of money, she had to come up with a way to generate active income for a few years. Kelly needed a plan that would ensure financial security for herself and her elderly mother while she furthered her studies.
That was when she called upon Alex for advice. Kelly recalled that Alex worked with her to make the necessary adjustments to her financial portfolio. The aim was to ensure that Kelly could fund her education while providing a secure life for herself and her elderly mother.
Kelly started her financial planning journey relatively early in life. However, due to poor advice, infrequent reviews and lack of regular follow-up, her portfolio was thrown into disarray. So, once Alex came on board as her adviser back in 2015, he had to work quickly to help her restructure and accelerate her plan to achieve her financial goals. Intensive budgeting efforts – which involved saving a high amount of her income, as well as channeling them into the right financial instruments – had to be carried out quickly. The first step was determining how much income Kelly wanted for a comfortable post-retirement life where she could also fund her passions freely. Once he had that covered, Alex recommended annuity and investments plans to help grow her savings, as well as provide her with a steady stream of passive income in the future. He also helped her save smarter, by identifying areas of her expenditure that she could spend less on.
At the same time, despite the short timeline he had, Alex exercised prudence when helping Kelly achieve financial independence.
"In fact, at times when I was too ambitious, taking on more than I should, he would advise otherwise, forgoing the possibility of generating more returns," says Kelly.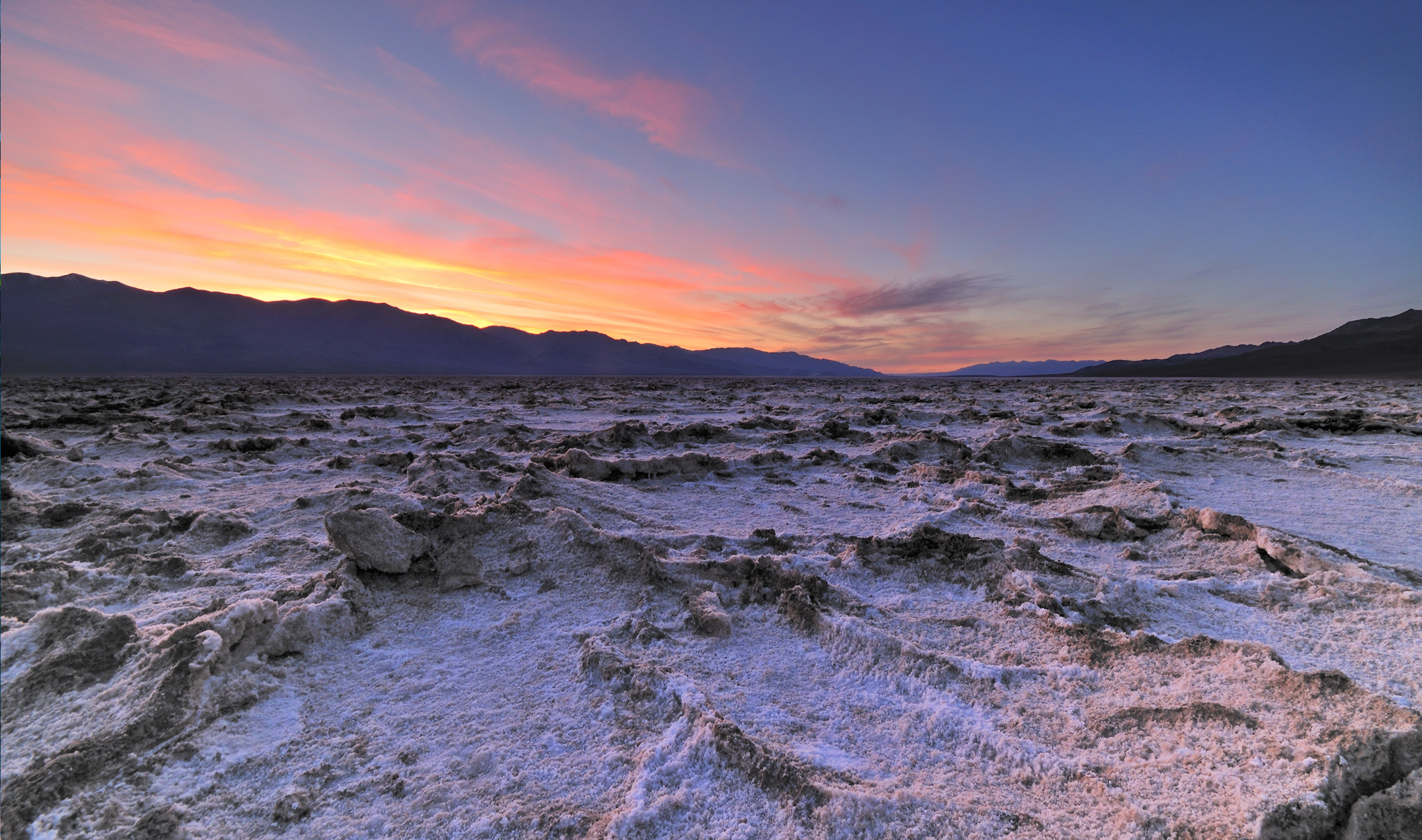 A Five-Year Strategy


Pays Off
Today, at the age of 50, Kelly's progress of building an exciting post-military future is right on track. She is currently pursuing her part-time degree, with assurance that her financial goals are secure; she is backed by supplementary income generated through dividends and other financial instruments. She is also well able to fund her passion for marathon running. The first Singapore woman to have completed the Badwater (known to be the world's toughest road race), in 2014, she is looking forward to participating in even more marathons in the future.
Additionally, her future is secured – she will start receiving payouts from her annuity in 10 years. Despite the urgency she faced in building her financial portfolio, Kelly shares that she has always felt reassured knowing that her financial goals were in Alex's good hands.
"I always feel informed and calm about the investment recommendations put forth by Alex. There is no reason for me to worry about my investments and insurance portfolios, largely due to his extensive knowledge about the financial products, market trends and global economic and political situations affecting my portfolios. In addition, Alex's annual review and analysis of my portfolio, including those plans acquired from my previous adviser, assured me of his professionalism," she explains.
Kelly is grateful to Alex for helping her achieved her dreams. She adds that she is thankful for his friendship, to which she says, "there are many qualified financial consultants out there, but having one who cares and understands you as a friend and able to plan with your interests at heart is rare."
An adviser who always "has his clients' backs", indeed.
"There is no reason for me to worry about my investments and insurance portfolios, largely due to his extensive knowledge about the financial products, market trends and global economic and political situations affecting my portfolios."
IPP Financial Advisers Pte Ltd
78 Shenton Way #30-01 Singapore 079120 | Tel: +65 6511 8888 | enquiry@ippfa.com |