FEATURED ADVISERS
INSIGHTS
ideas that shape lives
Anyone can implement a strategy, but it takes an expert to ensure that it works optimally. Our advisers are experienced, knowledgeable, and trained to be the best in the industry. There are no better alternatives.
New Adviser Insights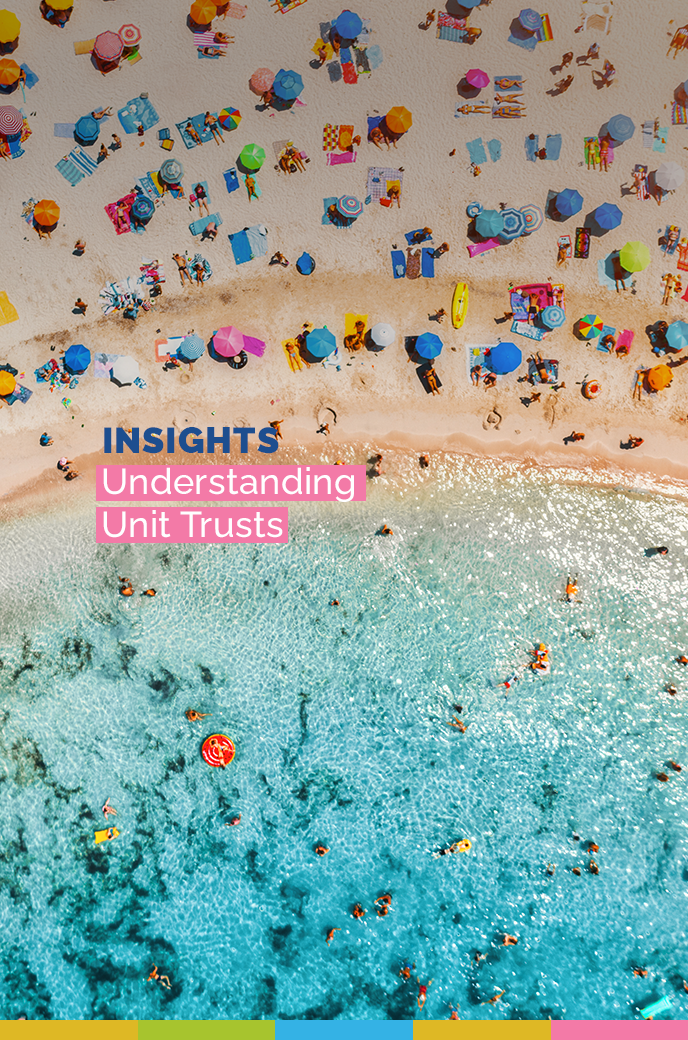 Insights
Understanding Unit Trusts
A comfortable retirement requires planning. Whether it be portfolio investments or lifetime income plans, it only takes small steps to ensure financial independence in your retirement years.