Once a Corporate High-Flyer, Now IPP's
Top Wealth Adviser
Anthony Tse is an Associate Director with LIROS Capital, the private client practise within IPPFA — the leading independent financial advisory firm in Singapore with over 300 advisers (based in Singapore) and approximately $1.2 billion of assets under advice. Anthony leads a team of professional advisers that offers specialised advisory services to senior professionals and business owners.
His services include:
– Financial Audit
– Investment Planning
– Risk Management
– Estate Planning
– Business Succession Planning
– Keyman Risks
– Employee benefits
Prior to his wealth management career, Anthony was a regional business head in a telecommunication multinational corporation. Anthony found his passion in investment and financial planning and wanted to make a direct impact on the lives of others. This motivated Anthony to go through a significant and yet carefully planned mid-life career switch.
Managing Life's Adventures With
Financial Planning
Damian and Sharon both held senior management positions in MNCs, and is happily married with 2 lovely young children. Prior to the global financial crisis, Sharon approached Anthony to evaluate her insurance coverage, and to systematically manage her wealth.
After reviewing her portfolio, Anthony noticed that Sharon might have been over-reliant on her company's insurance coverage, which was both insufficient and unsustainable if she stopped work. Based on Anthony's recommendation, Sharon took up additional insurance policies to boost her medical coverage, and to provide sufficient replacement income in event of critical illness. Anthony also proposed a capital guaranteed multi-strategy investment for Sharon to mitigate the subprime crisis risk.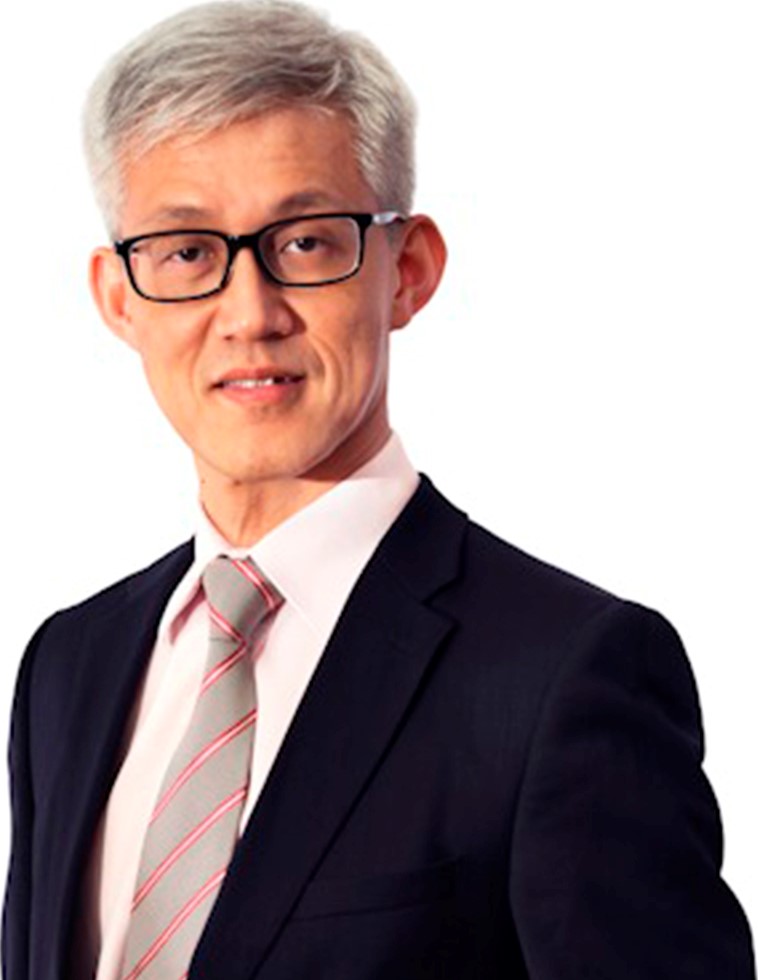 Insurance Policies

Enabled Sharon to Retire Early and Recover From Cancer
Sadly, Sharon contracted Breast cancer 2 years later. Anthony swiftly assisted Sharon in making various insurance claims. With the payout from her new policies, Sharon was able to retire early and recover comfortably at home.

In addition, her medical bills were covered in totality. It gave the family peace of mind during Sharon's recovery journey. Sharon's investment also performed exceptionally well despite the global financial crisis.

At this point, Damien also engaged Anthony to holistically manage their family wealth. Apart from structuring and managing an offshare investment portfolio, Anthony also assisted the famlily in education planning, and property investment planning.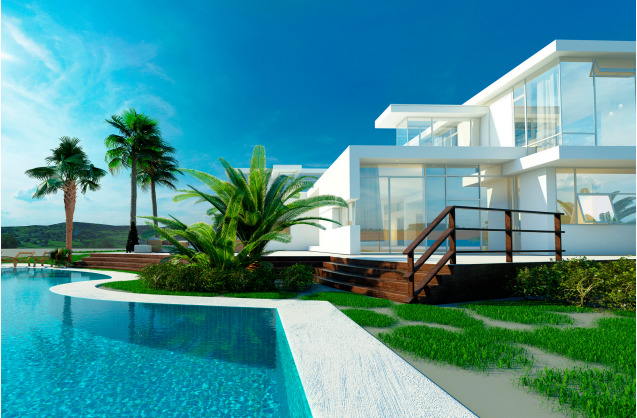 Estate Planning


for Their Children's Future
As successful working professionals, Damian and Sharon have accumulated meaningful wealth. They wondered, should they pass on prematurely, who would watch over the assets on behalf of their children, and how their children could be protected from "affluenza" (receiving too much wealth too soon).
Anthony assisted Damian and Sharon in estate planning, ensuring that they would appoint suitable guardians, and their wishes for their children would be sufficiently funded and properly executed. They also set up a standby trust, to safeguard the assets for their children. Should this trust arrangement be activated, their children will receive sufficient, but not excessive living allowance.
Assets will be fully transferred to their children only when they reach 30 years old into it, an age deemed mature enough by the couple. Damian and Sharon are now gladly assured that they would leave behind optimal wealth for their children while encouraging them to live responsibly.
"Assets will be fully transferred to their children only when they reach 30 years old into it, an age deemed mature enough by the couple."
IPP Financial Advisers Pte Ltd
78 Shenton Way #30-01 Singapore 079120 | Tel: +65 6511 8888 | enquiry@ippfa.com |