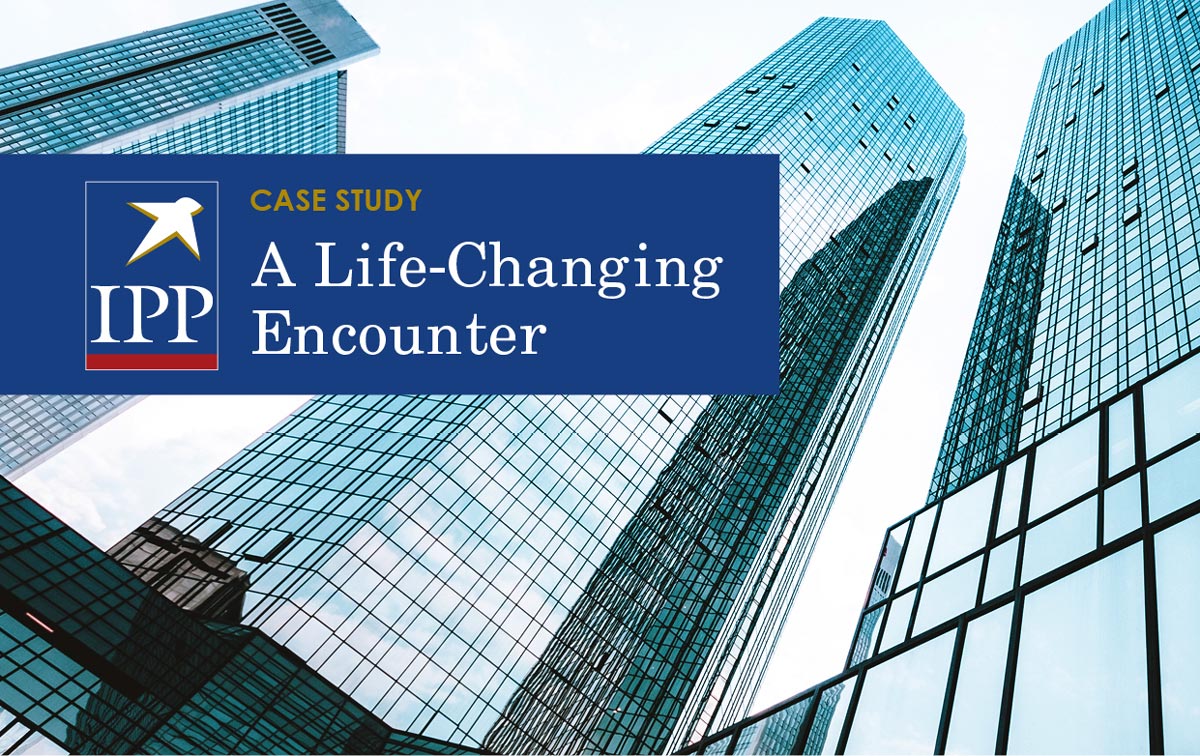 When Ms Chew was referred to Desmond in 2009, she was a single lady in her mid-20s. Gainfully employed in the advertising sector, Ms Chew was solely focused on building up a savings plan to protect her wealth. At that point, she had no insurance coverage. Desmond, knowing only too well about the importance of health coverage in wealth protection, raised his concerns about her lack of coverage and suggested that she take on some. She was resistant initially as she did not believe in insurance and felt that protection wasn't a priority at the time.
Not long after Ms Chew engaged Desmond as her adviser, her sister was diagnosed with cancer. This life event, as Desmond puts it, convinced Ms Chew to really sit up and listen to his advice on insurance as her sister didn't have insurance coverage and it created a strain on her finances. With Ms Chew's blessing, he presented a proposal that would protect her wealth even if the unfortunate should happen. Ms Chew finally agreed to build a portfolio with plans to cover disability, critical illness and death.
When her savings and insurance plans were in place, Ms Chew was ready to move on to the next stage of her financial planning journey – growing her wealth. After reviewing her objectives and needs, Desmond proposed various low-risk investment tools that would allow her to grow her wealth while catering to her risk appetite.
A
Refreshed Perspective

, and Financial Security for Life

Fast forward till today, Ms Chew is a happily married mother of a one-year-old. The senior marketing executive lives with peace of mind knowing that her family will be well protected, as a result of the comprehensive plan put together by Desmond. For one, thanks to a sufficient death benefit, as well as an adequate coverage for critical illness, she can rest easy knowing her family would be well taken care of should she be unable to provide for them. She also holds a disability income plan that would cover part of her income should she become unfit to work, as well as a comprehensive hospitalisation plan that covers her medical expenses. On top of these, her wealth is growing at a healthy pace – her investment plans that have yielded returns have met more than her original objectives of just starting a savings plan.
Armed with a well-rounded plan that covers all aspects of financial well-being, Ms Chew is better able to focus on building her young family. As her life stages and goals evolve, she continues to entrust her financial health to Desmond, whom she now sees as a valued friend who is always open to share his honest opinions on her next steps.
"On top of these, her wealth is growing at a healthy pace – her investment plans that have yielded returns have met more than her original objectives of just starting a savings plan."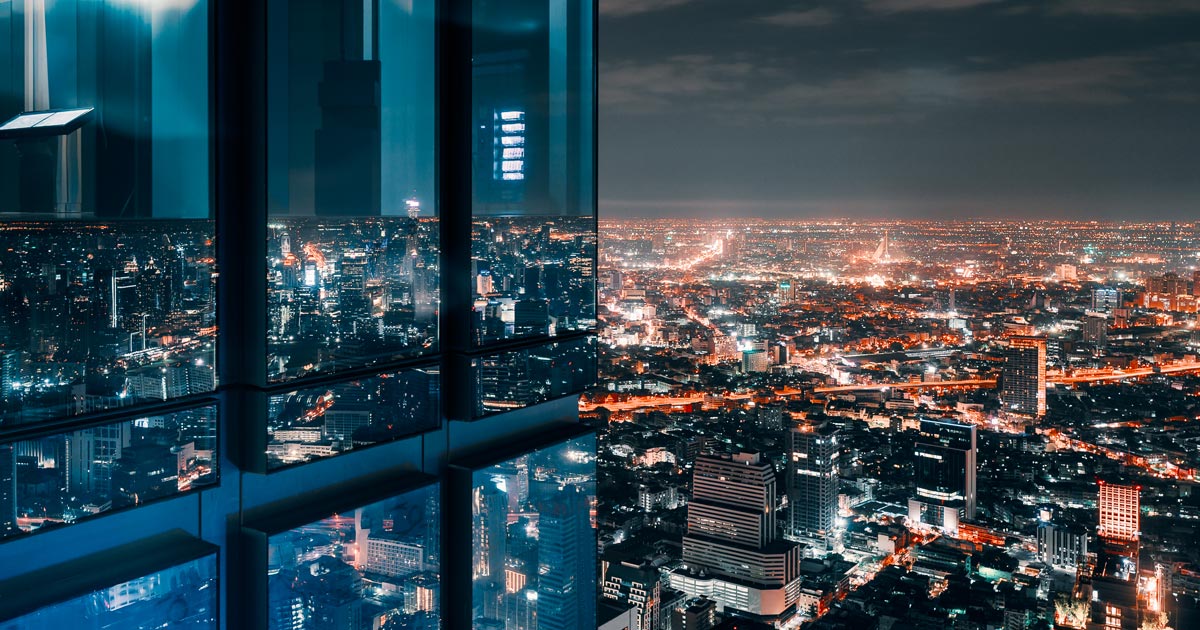 INSPIRE ADVISORY GROUP
Desmond Wong
Designing Financial Pathways, Transforming Lives
Desmond Wong is known amongst his clients for his adeptness in understanding their constantly evolving needs and circumstances. Many of his clients have been with him since he became an adviser at IPPFA, and he has seen them through various life stages, from starting new careers to planning for retirement.
Since he joined IPPFA in 2012 Desmond has carved out a niche for himself in helping affluent professionals and ambitious self-starters achieve their financial goals. Today, he supports about 150 clients, where he specialises in financial contingency planning – ensuring preparedness in managing financial crises and emergencies that may come their way.
This high-achiever has an impressive portfolio of accreditations under his belt. Most significantly, he has qualified for the Million Dollar Round Table (MDRT) three times, proving his capabilities as a consistent top-performer in the industry. Determined to pursue even more accomplishments, Desmond aims to be amongst the industry's top 1% of advisers by achieving the coveted Court of the Table (COT), an even more prestigious tier of the MDRT.
IPP Financial Advisers Pte Ltd
78 Shenton Way #30-01 Singapore 079120 | Tel: +65 6511 8888 | enquiry@ippfa.com |