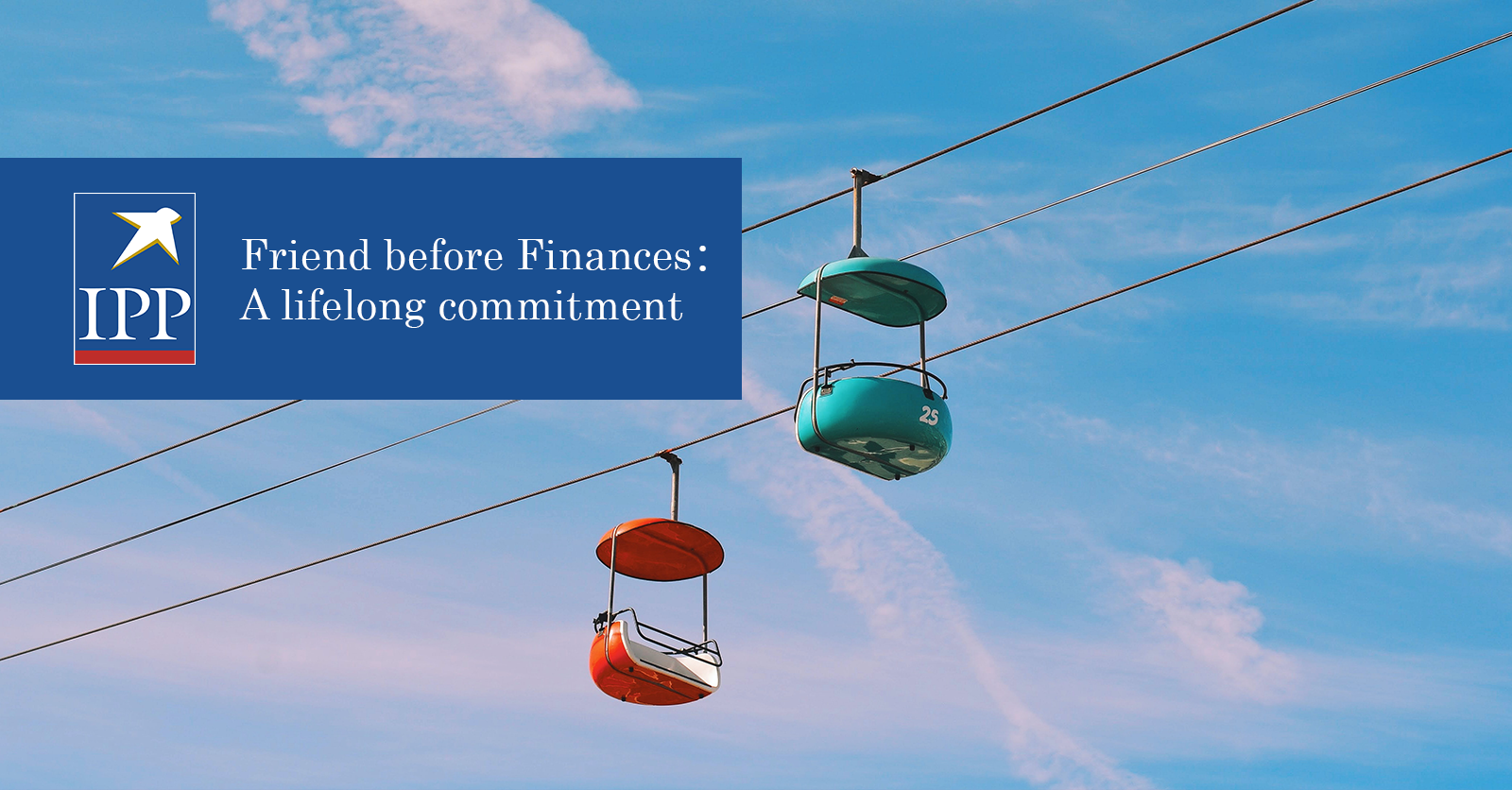 Friend before Finances: A Lifelong Commitment
Something of a specialist in holistic financial planning for young adults. Her two topmost important advice for the young adult today are:
 #1 Have a financial plan even before you get a job.
#2 The best financial consultant for you is the one you can see yourself being good friends with.
Here's why.
"Your financial consultant is more than a hotline—she is a trusted friend you can rely on to map your wealth journey."
Building financial wellness from young
Being in the prime of our lives, most of us enjoy great physical health. Our generation has also been schooled to maintain an active lifestyle for our health's sake, and to seek professional medical care should the need arise. Achieving financial wellness requires a similar level of expertise and commitment.
A reliable family general practitioner who understands you very well can offer holistic medical care, accompanying you to take care of your physical wellness. Likewise, people entrust the critical task of mapping their long-term financial security to a professional financial planner to free up their time and energies on other pursuits like their careers, relationships and hobbies.
A financial consultant's role is to enhance financial well-being by offering financial advice that helps to clarify one's current financial situation, prioritise needs and put goals in perspective. In short, by working closely with you to create a thoughtful and realistic financial plan to meet pre-determined targets.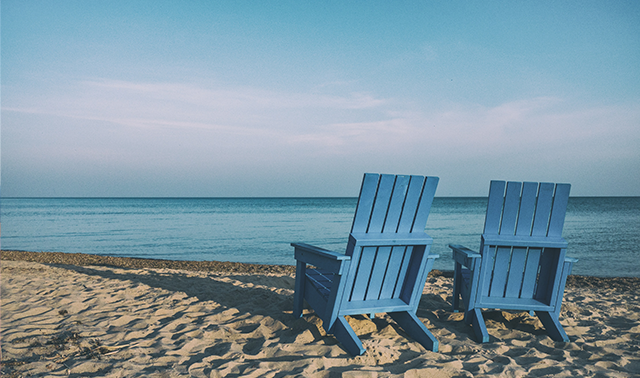 Finding our way in the workforce today
Based on Population Census 2020, more than half a million young adults are starting the "adulting" journey in Singapore, some freshly out of school and entering the workforce full time. The nature of work has been evolving with technology as both a disruptor and an enabler, creating new possibilities for start-ups and self-employment in the gig economy.
The freedom and flexibility that come with being self-employed may be exhilarating; but being an employee is rewarded with a comparatively more structured and predictable financial situation: regular pay, Central Provident Fund (CPF) contributions and other employer-covered monetary perks including insurance. These differences in financial starting points may seem innocuous and irrelevant now, but they can have a cumulative effect on our long-term financial wellness because time can be optimised to compound financial gains for a more secure future.
Today we have a near-infinite amount of potential career paths, some of which other generations never dreamt possible. Knowing where you want to be is not the same as knowing where to start and we do not usually get it right from the start. Having someone in your corner, laying the financial foundations can certainly be a game-changer.
Piecing together the elements of a financial plan
A comprehensive financial plan explores four interdependent elements that work together to build financial wellness
Protection
Accumulation
Management
Distribution
Living your best life, mindfully
Whether it's to enroll at Le Cordon Bleu to master the art of pastry making, go island-hopping in the Caribbean, save for a Built-to-Order (BTO) deposit or retire at 40, no aspiration or dream is beyond reach.
Friendship as the foundation of good financial advisory
The Privilege of friendship
The idea of entrusting years of hard earned and saved money to someone who cannot relate to your needs and struggles, or worst, shrugs it off as a part of life is something I personally cannot bring myself to do.
As a financial consultant, what drives me forward is the honour being a part of my friends wealth planning journeys—friends who are in a similar cohort and stage of life, whose challenges, and aspirations I truly relate to.
It is a great privilege and joy to listen to my friends' hopes and dreams. When I understand them better, I become a more empathetic and proactive friend, because I know their financial concerns. That is why I strongly advocate the friends-first approach to personal financial advisory, placing strong emphasis on "personal".
It comes as no surprise that family and friends form the bedrock of my earliest clientele, simply because people tend to gravitate towards those we trust.
It is very different approach from a hardcore salesperson looking for "roaming targets" to seal a deal. The better I understand your personal circumstances, the better I will be at tailoring an all-encompassing wealth strategy specific to you.
My mission is to journey together with my clients, come as close as I can to walking in the shoes they walk in and appreciate their evolving needs and aspirations.
Of course, competency is equally important, any financial consultant worth her salt will continuously finetune her client's financial plan over time to ensure they stay on track of their targets.
Whatever your aspirations are, friends do not let friends walk through it alone and find a way forward, together.
GEMS ADVISORY GROUP
Dianne Yeo
Dianne Yeo is passionate about empowering people to achieve financial freedom and live life on their own terms with the right financial planning. Keen to apply the theoretical knowledge she acquired as a business undergraduate with a major in finance, she dedicated her term breaks interning as an investment analyst.
Armed with real-world insights into the financial markets and a unique vantage point to appreciate the challenges and aspirations of young adults like herself, she wants to make financial planning more accessible to help her clients springboard to life's greatest adventures.
Dianne's passion and expertise for financial planning are also attributed to her environment. Growing up under the guidance of industry pioneers Dennis Yeo and Karen Tan offers her truly unique insights beyond her years.
This ace basketballer from the national school squad now channels her well-honed discipline and determination to professional self-improvement, giving her clients insightful financial recommendations.
IPP Financial Advisers Pte Ltd
78 Shenton Way #30-01 Singapore 079120 | Tel: +65 6511 8888 | enquiry@ippfa.com |