Top Barriers to Financial Independence
Financial independence. People often term it as "retirement", but it is more than that! Financial independence is really about being financially free to pursue life as you would like it.
During my time as an adviser, I noticed some common mistakes people make when planning their finances. Here are the four most common pitfalls:
Some people feel that they should only start planning for financial independence after the basics, such as acquiring a stable job, marriage, and purchasing a home, have been taken care of. But here's the truth: the best time to start is the moment you receive your first paycheck, whether it is a part-time job while in school or your first full-time job. It is never too early to start!
Most people spend what they earn and then save whatever is left over. Sometimes, they end up not saving at all. This lack of planning often leads to impulse purchases of financial products that do not suit their needs. They may make purchases at roadshows or during promotions, without giving thought to suitability or potential changes in circumstances. Or they may buy without doing the proper research first. These people may end up having to hold on to plans that don't suit them in the long-term – sometimes even terminating the products early and consequently losing money. I have met clients who have purchased products expecting to service only five years of installments, but, end up funding for 25 years. Such decisions wreak havoc on finances.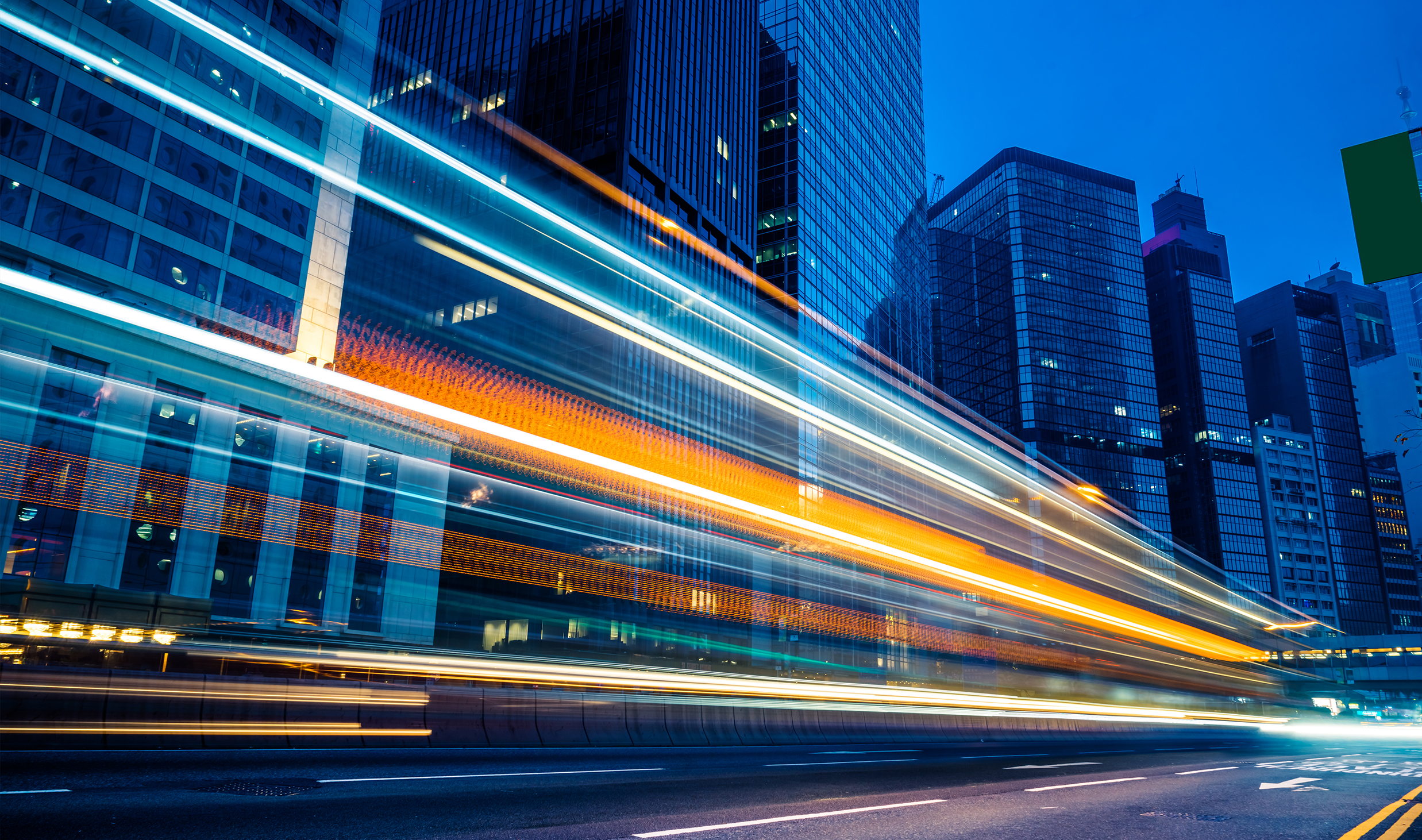 Having a plan is a good start. However, some abandon their plans along the way as temptations come along. And as they give in to such inclinations, they realise the harsh reality of their lack of discipline only years later.
I have met clients who were high earners in their youth but lacked the discipline to save and plan. When clients like these turn 40, then 50, they find themselves in a difficult position, especially if they are unable to maintain their high earnings.
I have also met people who deviated from their plans and landed in a financial nightmare, even having to sell off their home. Some have led lives beyond their means, accumulating branded bags and clothes, and ultimately having to sell these off just to make ends meet.
People make decisions every day. It could be about their family situation. It could be about where they plan to settle. It could be about what financial products to buy. With every decision, there is an abundance of information to consider that may influence outcomes. This can result in over-analysis and confusion often leading to a lack of action – analysis paralysis. When people choose to sit on the fence or avoid making decisions, their abilities to achieve financial independence could be affected.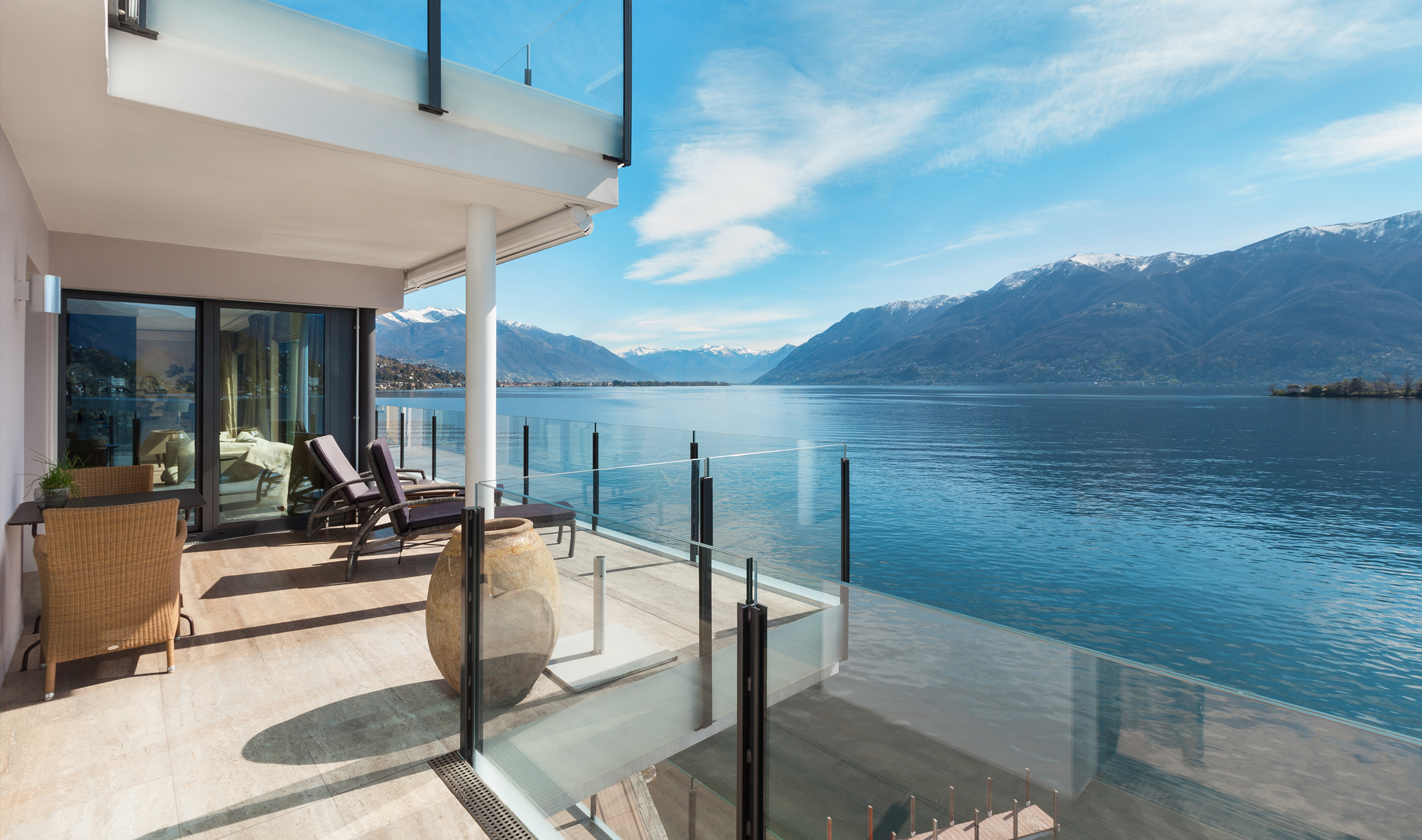 But there is a solution to every problem. For many, having a trusted adviser to walk them through their financial planning journeys has helped them achieve their financial goals.
Personally, as an adviser, I counsel and guide clients in crafting their goals, including the type of lifestyle and home they envision, and when and how they would like to retire. Together, we tailor a plan to reach these goals. I will stay by their side as they go on their financial journeys to guide and advise them to stay on track
It is exciting to see my clients achieve lifestyles they envision within their financial plan, buy a new home within a budget we discussed and determined, and finally achieve their goal of financial independence! I am happy that some have earned the freedom to move on to pursue their other passions as early as in their 40s because they already have their finances set.
To see what we put on paper transform into reality is exhilarating for me!
Karen Tan has a keen eye on the future. Having received a special recognition award for attaining the IPP Chairman Round Table annually since its inception, Karen specialises in delivering financial advice to executives, professionals and business owners, as well as their families. Today, the seasoned adviser, who has been with IPPFA for over two decades, mainly supports CEOs, bankers, business owners and executives in their journeys towards financial independence.
The Associate Director of IPPFA's GEMS Advisory Group is also passionate about sharing her expertise and knowledge with the public. Today, Karen frequently speaks on financial education programmes and seminars for industry and public.
Karen's clients, many of them who have developed long-term working relationships with her, like her for her professional expertise, as well as her ability to manage interpersonal relationships and challenges judiciously and sensitively.
IPP Financial Advisers Pte Ltd
78 Shenton Way #30-01 Singapore 079120 | Tel: +65 6511 8888 | enquiry@ippfa.com |