Advancements in technology and IoT have created an environment whereby we as a society try to disrupt existing systems in an effort to simplify processes and reduce inefficiencies. In theory, these efforts usually apply overdue reforms to outdated systems in dire need of change. Over the past decade we've seen various sweeping changes throughout the industries with resounding success, I personally cannot recall the last time I hailed a taxi. However, there are real implications worth considering when it pertains to the financial industry and personal insurance. Robo-advisers and platforms that let you compare and buy insurance policies have made what was once an arduous task much faster and simpler, this is true. However, consider the following points before making a commitment to purchase your insurance policies through a robo adviser.
Robo advisers make recommendations based on the criteria set by fixed perimeters, they do not carry forward past experiences to better serve you. Therefore, unless you are familiar with the industry and have a keen understanding on the policies you'd like to purchase, I would highly recommend taking a bit of time to truly understand the breath and scope of the coverage in question. Certain policies have variable options and add-ons that might suit your lifestyle better. In other cases, there are situations whereby you might be forced to taking on premium loading or exclusions on pre-existing medical conditions when there may be options available that could have accommodated with a better offer.
Financial consultants are trained to understand and even anticipate your wealth protection needs. One area often overlooked is alternative treatment. Certain forms of treatment and therapy are not covered by medical plans, while it can be difficult to anticipate such situations and may seem far-fetched to some, I have encountered clients in past who found themselves in these unlikely situations.
There is a human element to my job as a financial consultant, and that is providing support. Through the course of a meeting, my clients would unburden themselves of their financial concerns and receive direct answers to some of their concerns. There is a sense of assurance in knowing someone is listening and providing you with non-generic solutions.
There are situations when I have had clients who have multiple overlapping policies and need help with restructuring of their coverage. I have had overly spontaneous or agreeable clients who fall prey to bad actors' multiple times, and this is another instance whereby having someone with financial knowledge on your side can be quite beneficial. There are also situations where our perception can be distorted by irrational fears or habits, having a financial consultant around can make the difference and potentially help you reduce redundancies.
Robo-insurers are undeniably good for covering your shortfalls as well as potentially saving you money. Consider however, because there are aspects of wealth protection and insurances intertwined with other financial planning disciplines, you might want to consider a more holistic plan for your money. Understand that as you go through the various stages of life, you will have different experiences and your needs and values change along the way. To consider which policy best suits you, look beyond the monthly premiums. There are other considerations beyond your current financial status and the stage of life you are at. For example, look at the sustainability of a hospitalization plan, are there downgrading or upgrading options should your situation change? Are there are also value-added features like retrenchment benefits, or customizable components in your life plans? These factors should play a role your decision-making process. Take the time to understand the products and evaluate your own risks accordingly. Alternatively, you may want to speak to a financial consultant who can help build a bespoke coverage plan for you.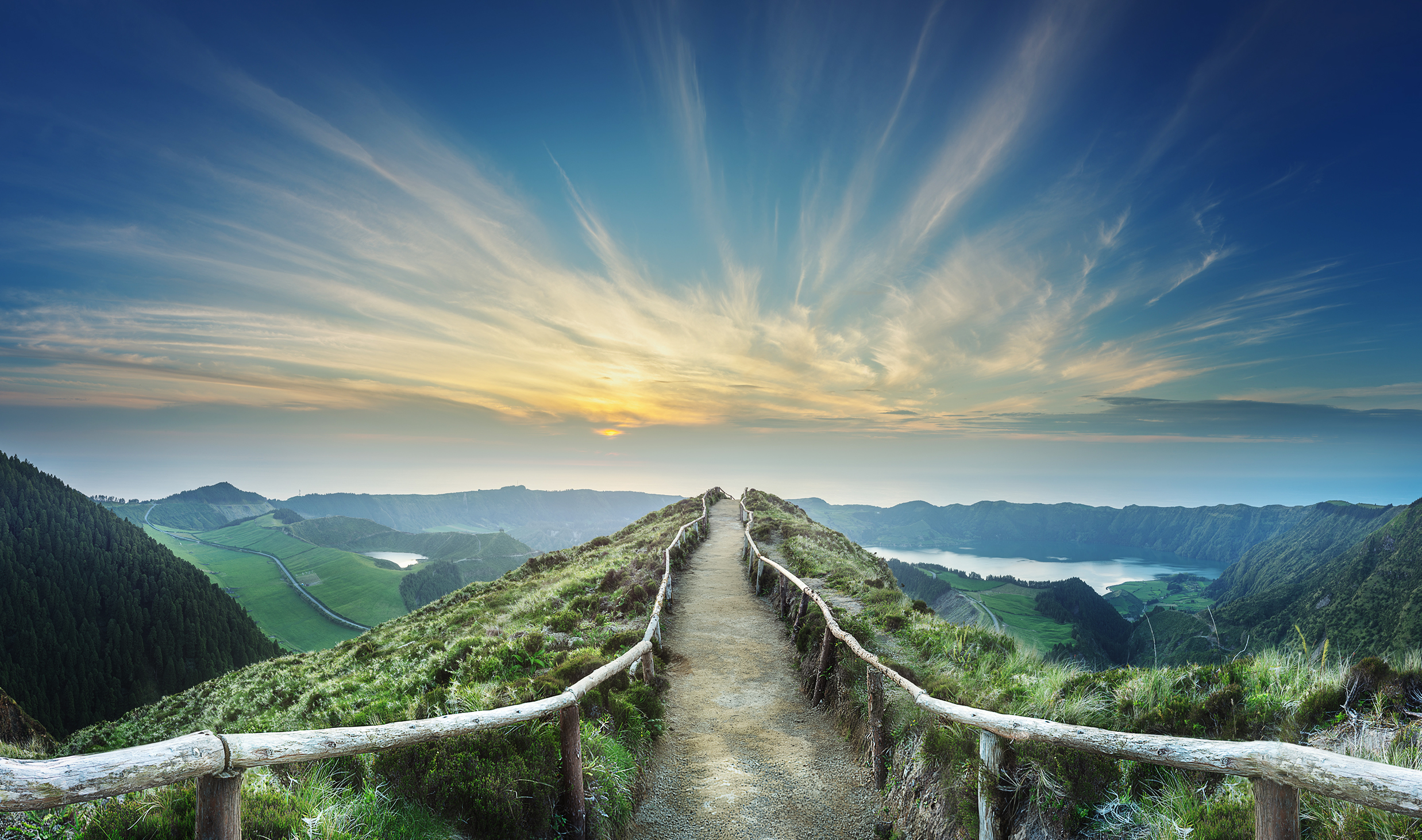 A Supportive Hand in Times of Distress
In the event of an accident or a traumatic experience, the last thing you want to do is to constantly call your insurer or worry about how you are going to finance your treatment. Having someone to hold your hand through the process can significantly reduce the stressfulness of the situation. In most cases, I will assist my clients in acquiring a letter of guarantee during their stay in the hospital. By doing so, my clients can bypass the process of having to claim back out-of-pocket expenses. This also depends on the amount guaranteed by the insurer and varies from policy to policy. There are situations where clients might still have to top up the differences in expenses accrued and sum guaranteed. Find an experienced consultant who can assist you more with this.
Someone to Champion your Cause, Fights on Your Behalf
Part of my job is to ensure that my clients can exercise their rights to make claims and that they are entitled to the protection they deserve. A financial consultant can help facilitate the process as smoothly as possible. Having a reliable consultant in your corner could make all the difference. A good consultant can help analyse the situation as well as manage the appeal process with your best interest in mind. For most people, complications during this process can be particularly distressing, having a professional in your corner can elevate some of that burden.
Additionally, a good financial planner can source for appropriate, cost-efficient, and efficacious solutions for clients with amidst the clutter of insurance options. Clients with preexisting conditions may severely limit access to comprehensive coverage or could take on heftier premiums. An experienced financial consultant knows how to navigate this well, ensuring you access to the best possible coverage bespoke to you.
The reality of the situation is that robo insurers have their merits, however life is nuanced and complex by nature. A simpler point of sales process and the promise of cheap premiums is undoubtedly attractive, but it is important to weigh the benefits against the costs as well as understand the long-term implications. That being said, there is a place for robo insurers and advisers, however it's important their limitations.
My role is that akin to a Sherpa, a financial consultant's job is to understand the terrain and guide you on your journey. In addition to warning you of potential hazards, a competent financial consultant will also spot opportunities on your behalf. I would strongly suggest utilizing our expertise and tap into our experiences before committing to long term purchases, there is no cost involve and you only have clarity to gain.
JW ADVISORY GROUP
Marcus Tan
A career spanning the better half of a decade, Marcus is an accomplished Financial Service Manager at JW Advisory Group. The reliable adviser is trusted by an extensive network of clients who value Marcus for his honesty and reliability. Ever the stalwart leader, Marcus leads a growing team of young and motivated consultants at JW Advisory group who in turn have achieved remarkable levels of success in their own right.
The views expressed here are solely those of the author in his private capacity and not associated to the author's employer, organization, committee or other group or individual.
IPP Financial Advisers Pte Ltd
78 Shenton Way #30-01 Singapore 079120 | Tel: +65 6511 8888 | enquiry@ippfa.com |