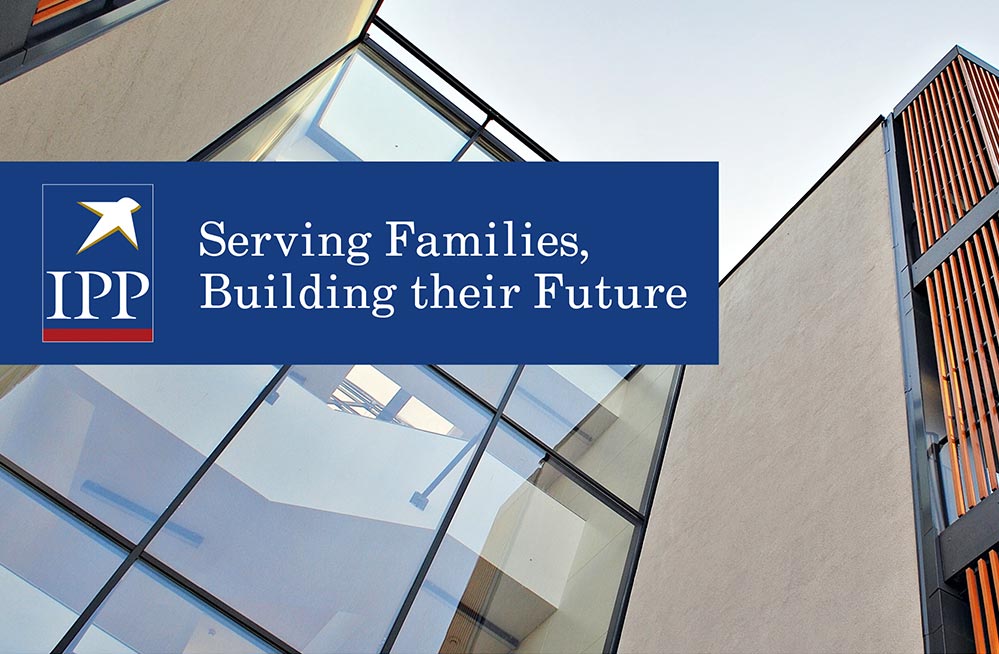 To adviser Penny Tan, a strong family forms the foundation of every successful financial plan.
"I want to give my clients the confidence in their future, so that they can focus better on their family and work," she says.
"It's not so much about how much I can earn from my dealings. It is about being there for my clients when they need me most," she adds.
Penny proves it through her actions. She recalls a time she played a role in helping to salvage a young couple's marriage. The husband had approached her for help in financial planning as his family's financial situation was in bad shape – he had incurred heavy debts due to his gambling habit. It came to a point where his wife wanted to leave him with their two young children. Penny recognised that the family needed something more than financial planning – and urgently. Fully empathetic of the financial and emotional stress they were under – she did something above and beyond her duties as an adviser. Seeing the husband's sincerity in managing his gambling issues and saving his marriage, she arranged for him to undergo counselling sessions.
She kept in touch with the couple throughout their healing process even though they had no ongoing business. A few years on, the family got their lives back on track and came back to Penny for the financial advisory they were finally ready for.
"Today, they have a wealth protection plan to safeguard their future. We are also in the midst of discussing retirement plans," shares Penny.
Helping Clients
Love More, and Worry Less
One could say that it was her personal life experiences that moulded her into who she is today. Growing up in a household of modest means, Penny knows first-hand, what it's like to not be financially independent. At one point, her family's financial situation was so dire that she, as the oldest child, had to consider dropping out of Polytechnic to support her family.
Penny eventually managed to continue her studies and, later in life, put her two younger brothers through their tertiary education. She never forgot the disappointment and hopelessness she felt during this period. It made her realise the importance of financial independence. So, when she joined IPPFA after graduating in 2003, she brought her life experience and values to the job. Over 16 years on, she lives by her belief in helping people achieve and maintain financial independence, so that they and their family can do the things they love, while worrying less.
"…she lives by her belief in helping people achieve and maintain financial independence, so that they and their family can do the things they love, while worrying less."
The Friend

Who's Always There
Today, Penny serves mass-market individuals and some high-net-worth individuals in the making, whom she helps primarily with wealth protection planning and wealth management. She believes that she, as an adviser, has the opportunity to make a real difference in her clients' lives. It is a job that gives her a great sense of achievement and satisfaction, as she gets to make an impact on people's lives.
Many of Penny's clients are touched by her honesty and sincerity in helping them while looking past commission. Penny has been praised for her willingness to go the extra mile for them, especially when they are going through tough times. Her clients – many of whom are now close friends to her – value her for her sincerity and have shown their appreciation:
"Penny is a down-to-earth person who uses both her heart and brains to work out the best plans for her clients. She is sincere in getting to know me and thinking about how she can help me with my financial planning, and has never been pushy. Penny is able to empathise with people from all walks of life. She is passionate about what she does – not because the more she sells, the more she gets paid, but because she genuinely cares. She is always cheerful and positive, and takes the initiative to check in on her clients."
Joey Wong
HR Executive
AEA International Holdings Pte Ltd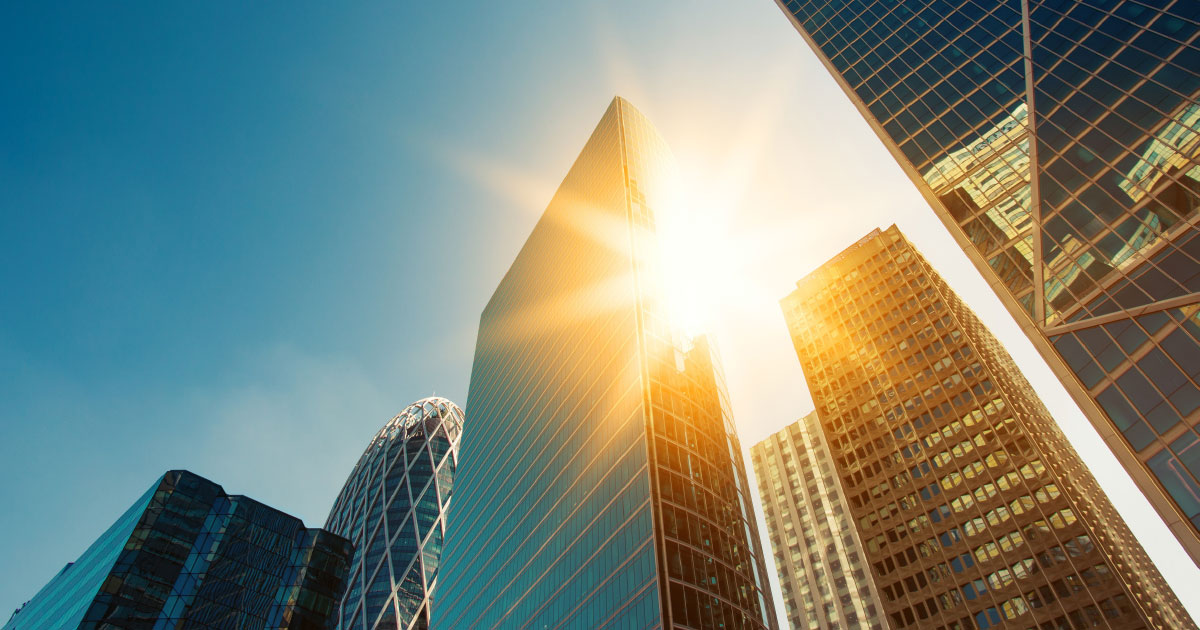 AFLUENS ADVISORY GROUP
Penny Tan
If there is one word that defines Penny Tan, it's "resilience".
One of the longest serving Financial Consultants at IPPFA, Penny joined the group in 2003. There, she cut her teeth helping young clients with fledgling careers establish a strong financial foundation to anchor their life goals.
She has walked with her clients in their financial and life journeys, as they faced the various challenges of changing stages, from singlehood to family life and parenthood. As a veteran, Penny shares her knowledge and experience with her clients, supporting and advising them on everything from money management to savings strategies, financial protection and investments. As a result, today Penny counts many of her long-time clients as lifetime friends.
Sticking with her clients through thick and thin has solidified Penny's belief that financial resilience is the basis of a happy family and progressive lives.
Penny has previously qualified for IPPFA's Chairman Round Table (CRT) and Producer Club awards. Her sincere and compassionate approach continues to win her new clients, exclusively through referral from her existing clients.
In her free time, this compassionate high achiever puts her passion for helping the aged to practice as a member of a local volunteer group that looks out for the wellbeing of low-income seniors in Singapore.
IPP Financial Advisers Pte Ltd
78 Shenton Way #30-01 Singapore 079120 | Tel: +65 6511 8888 | enquiry@ippfa.com |