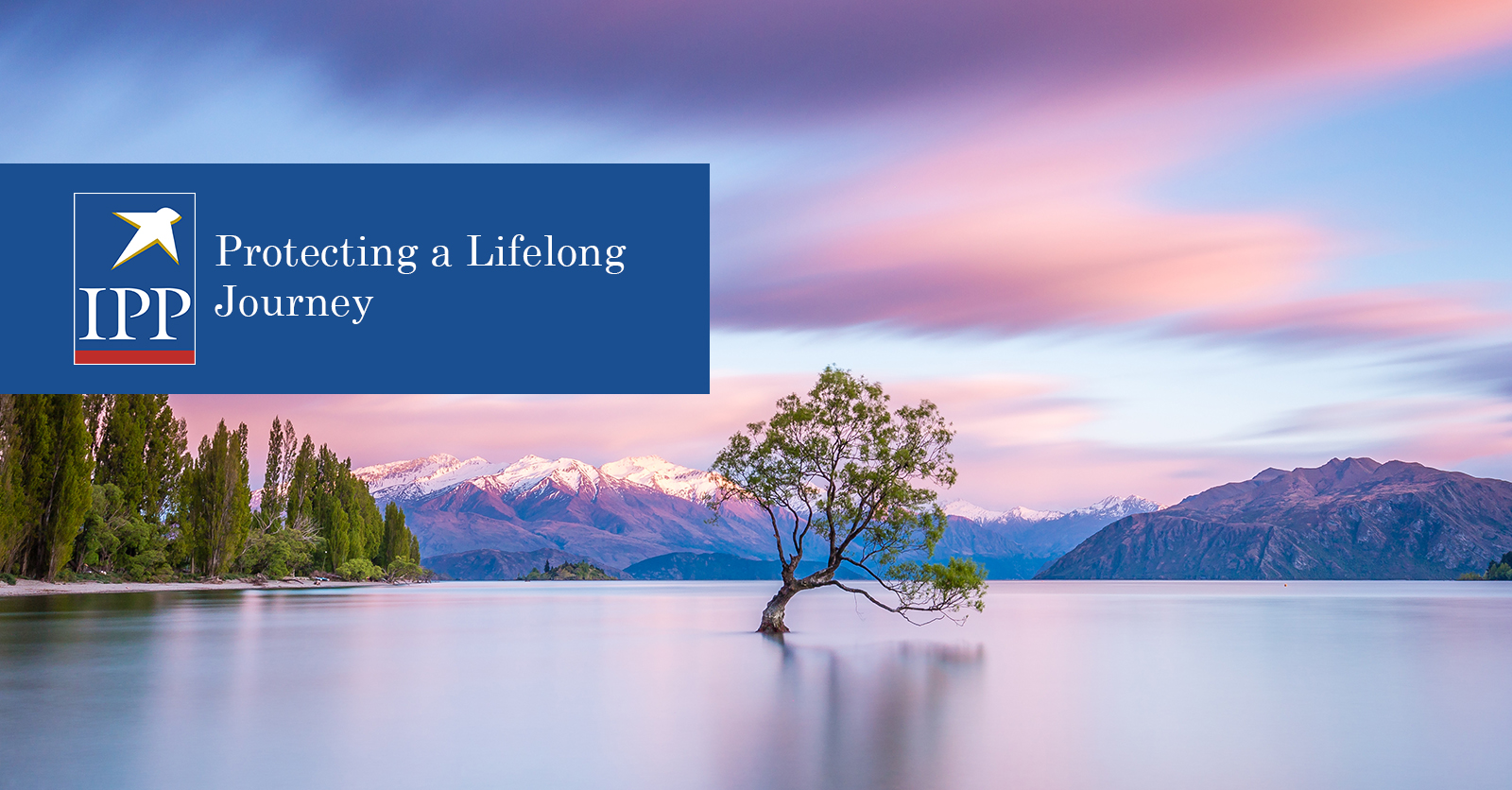 A Financial Blanket to Protect the Little Ones
Couples planning for children today can expect to see a dramatic increase in household expenses. This should come as no surprise as the cost of raising kids is by far the number one concern when it comes to family planning. That is not to say amidst the endless sea of expenses, it is not worth having children. As a mother of two myself, I can safely proclaim that having my two daughters is the highlight of my life. Similarly, most of the young families I serve in my professional capacity as a financial consultant share the same sentiment. Every so often, young parents would ask me if life insurance is necessary for children. While the general concept of life insurance is primarily for income protection, the benefits of picking up a life policy early on has some real benefits.
Protection against the cost of TPD and critical illness
In the unfortunate situation whereby, the child is afflicted with a critical illness or suffers from total permanent disability (TPD), one of the parent may want to take time from work to spend time caring for the child. In such cases, the payout from the life insurance can help cushion that income loss. In situations like these, worrying about financial security is the last thing you want to be doing.
Similarly, if a parent might not want to leave the workforce or is unable to do so, they may have to consider getting additional help or incur additional expenses. These can come in the form of a nurse, a helper, at-home-care specialists or even accessibility renovations. These additional expenses are often on-going and can catch even the most prudent families off-guard.
Financial consultants are trained to understand and even anticipate your wealth protection needs. One area often overlooked is alternative treatment. Certain forms of treatment and therapy are not covered by medical plans, while it can be difficult to anticipate such situations and may seem far-fetched to some, I have encountered clients in past who found themselves in these unlikely situations.
Lock in low premium rates
There is a human element to my job as a financial consultant, and that is providing support. Through the course of a meeting, my clients would unburden themselves of their financial concerns and receive direct answers to some of their concerns. There is a sense of assurance in knowing someone is listening and providing you with non-generic solutions.
There are situations when I have had clients who have multiple overlapping policies and need help with restructuring of their coverage. I have had overly spontaneous or agreeable clients who fall prey to bad actors' multiple times, and this is another instance whereby having someone with financial knowledge on your side can be quite beneficial. There are also situations where our perception can be distorted by irrational fears or habits, having a financial consultant around can make the difference and potentially help you reduce redundancies.
Through my career, I have seen first-hand how drastically exclusions can reduce the benefits of a life insurance policy. A significant benefit to getting onboard early is to ensure your child's insurability is locked in. By locking in early, your child will most likely have no preexisting conditions to exclude and will benefit from the full protection of the policy. There is a certain comfort in knowing that at any point of time during the child's life, they will be protected in the most comprehensive way possible.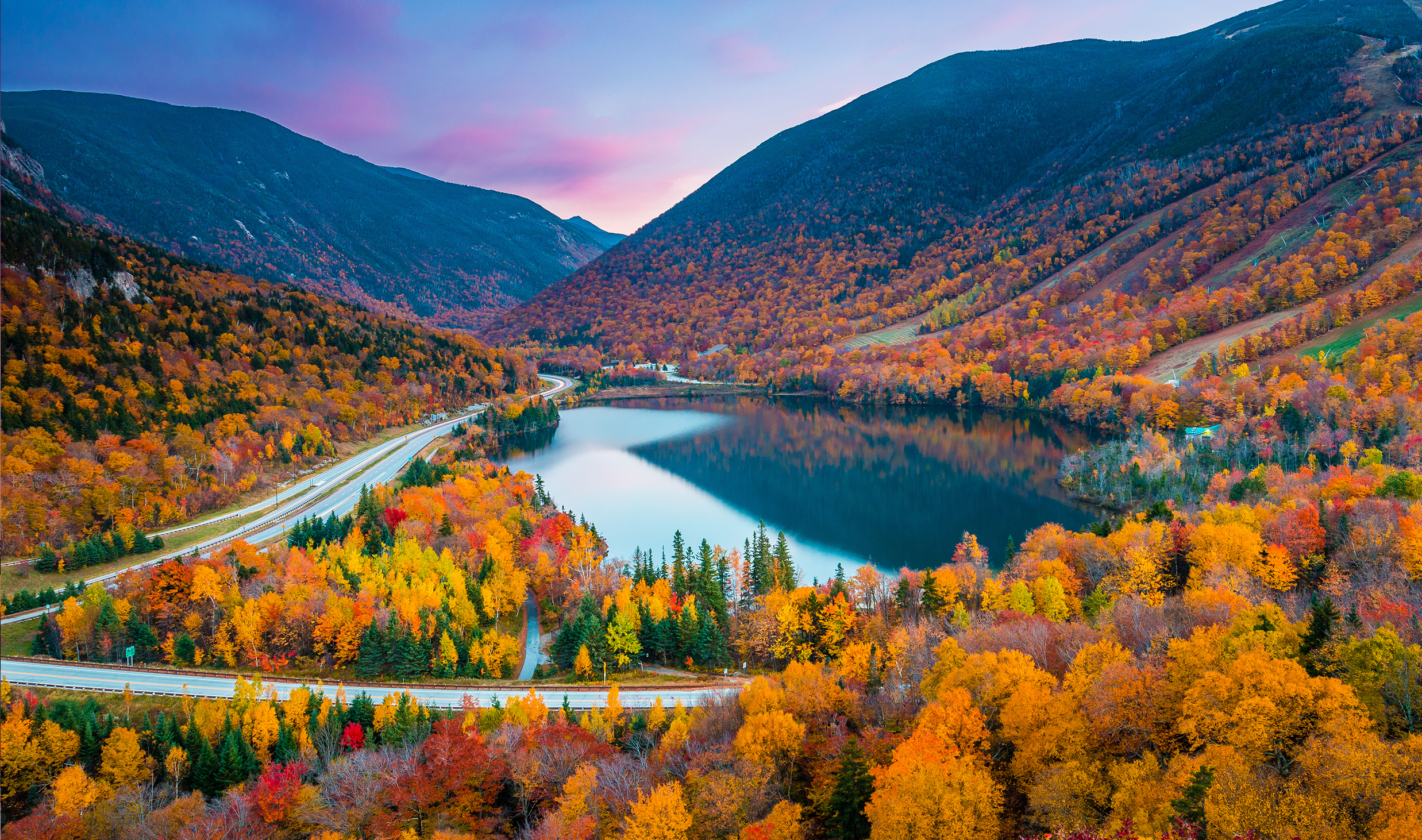 A key concept in financial planning is wealth distribution, the concept of planning the distribution of assets upon our passing. As a parent, I believe it is my responsibility to ensure that the next generation will have access to enough resources to ensure their own survivability in the event of my departure, timely or not. A life insurance policy is essentially a gift that keeps on giving as we have no way of knowing the circumstances of which your child will enter the workforce. Having a fully paid-off life insurance policy regardless of the climate then is going to ease some of that burden.
Securing a life insurance policy for your child puts a lot of that responsibility on the front-end, which can be both a good and bad thing, depending on your financial situation. For your child, having a fully paid-up life policy by their twenties can be quite an advantage in life and is worth considering if your family is able to handle the premiums. Additionally, you may want to consider other options like an endowment plan. As such, I recommend speaking to your financial consultant about your current financial situation and enlist their help in evaluating the sustainability of this.
Prioritizing the Necessities
Now that you are aware of the benefits of securing a life insurance policy for your child, it is time to evaluate and prioritize. While life insurance policies are great for protection against death, CI and TPD, hospitalization and accident plans should always be the first two plans to consider . Hospitalization and accident plans are relatively affordable. Generally, I would recommend all families to cover all family members with these two plans. These plans are worth the peace of mind they provide.
As such, I would only consider a life insurance policy or even an endowment plan after securing these fundamental protection tools.
From the list of benefits provided, it should be pretty easy to discern that life insurance policies for the little ones do provide some semblance of assurance. However, families with less liquidity might want to address the essentials, hospitalization and accident plans. Others who feel they may be better served by education savings plans can also consider adding riders with coverage to such plans. Ultimately, there is no one best choice and it is largely dependent on the prerogative of the parents. These financial instruments and tools are designed to help families and there is no one-size-fits-all solution. The future is indeed uncertain and actively deploying resources today to reduce uncertainties is never a bad idea after all. Given the rapid pace of change in our world, a little consistency and simplicity might just be what you need.
Furthermore, parenting is hard enough. Taking some measures to free yourself up from actively managing your own finances can allow you to spend more quality time with your little ones.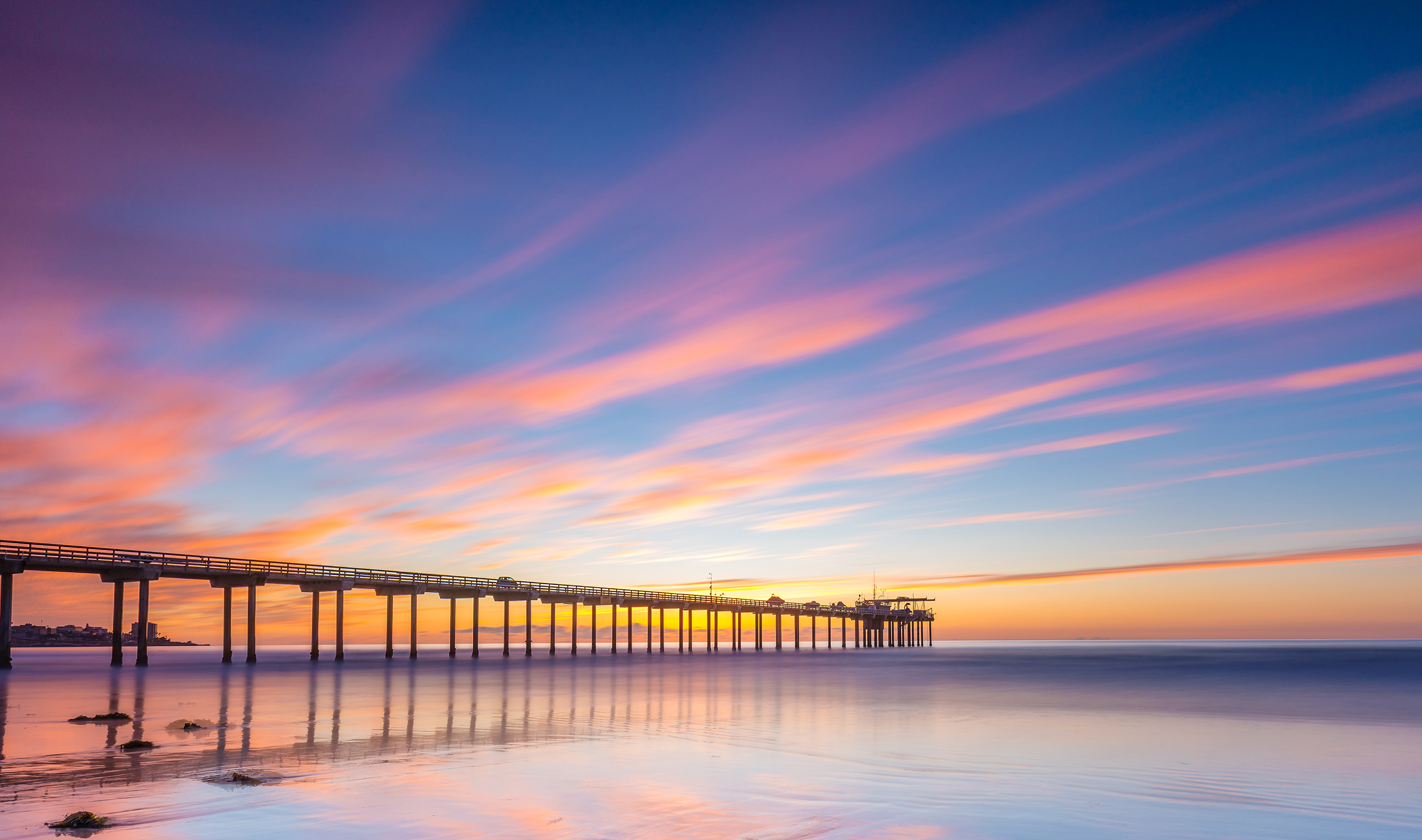 APEX ADVISORY GROUP
Genevieve Shee
Genevieve Shee has had over a decade of experience as a financial services professional. The capable consultant supports an extensive network of 500 clients, of whom, many values her professionalism and candour. Her passion burns the brightest when it comes to helping young families, as the young mother herself is acutely aware of the hardships besetting them. Genevieve is known to be a capable planner with a good eye for holistic strategic planning, her competency has won her a broad array of clients from different demographics, ranging from mass-market to high-wet-worth individuals and everything in-between. Having achieved Chfc certification since 2013, Genevieve has been consistently in the top 50 performing Advisers at IPP. The MDRT consultant shows no sign of slowing down as she continues to strive forward with enthusiasm and aplomb.
IPP Financial Advisers Pte Ltd
78 Shenton Way #30-01 Singapore 079120 | Tel: +65 6511 8888 | enquiry@ippfa.com |