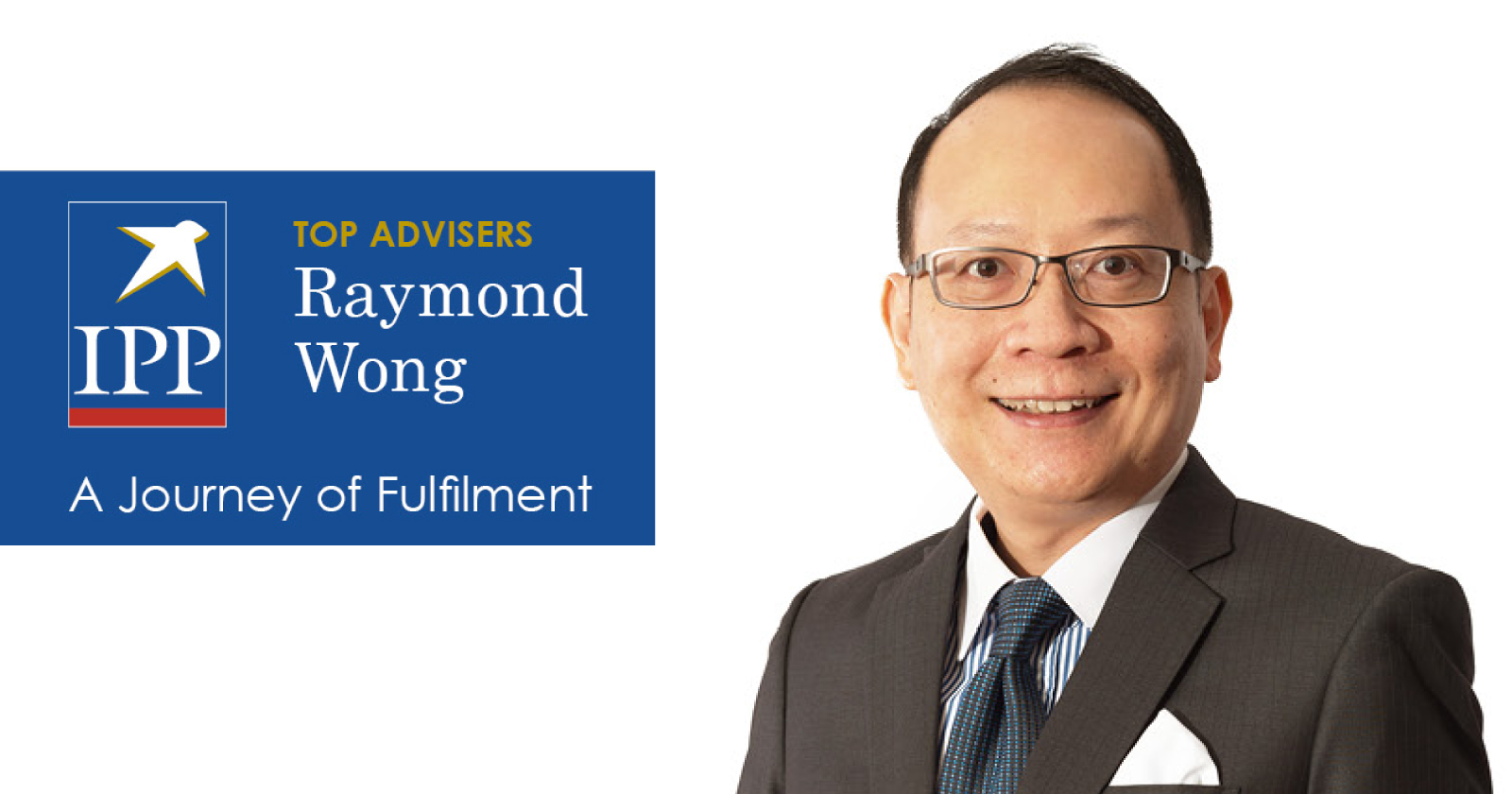 TEAM EAGLE ADVISORY GROUP
Associate Director
Finding Fulfilment through Planning for Lifetime
Success
Armed with good academic qualifications as a professional Chartered Accountant, Raymond Wong was in the midst of a successful career in banking & finance. But he just knew he wanted to achieve something more instead of merely "crunching numbers day and night" – he wanted to interact with people and empower them in achieving lifetime financial success.
Here's his story.
Raymond's financial journey started as a Certified Public Accountant/Chartered Accountant, where he worked for four years at a renowned Big 4 Accounting Firm specialising in audit & tax. He later joined the banking & finance industry with major banks in the Group's Management Accounting and Wealth Management Reporting divisions where he was responsible for providing useful management information and evaluating business performance with robust analysis including the financials, budgeting and forecasting for the Group and its business units and product teams. There, and his last-held position was Vice President.
Along the way, he asked himself if he really wanted to spend his life in a career crunching numbers day and night. Since young, he has been enthusiastically reading many wealth planning books and knew that his true passion was in helping people to plan ahead to achieve financial independence. Carrying that conviction, Raymond began to explore careers in financial planning with various financial institutions and eventually moved on from the banking industry.
Based on his professional qualifications, Raymond could have found a senior position in Personal Banking, or as an adviser in an insurance-based company. However, he eventually decided to join IPP Financial Advisers (IPPFA) for its independent financial model. Furthermore, it is one of the leading independently owned financial advisory company that fits into Raymond's ideal comprehensive financial planning model he was looking for to help clients address their financial needs, without having to push products.
"Since young, he has been enthusiastically reading many wealth planning books and knew that his true passion was in helping people to plan ahead to achieve financial independence."
The
Importance

of Planning
Raymond recounts an experience of an old uncle – an experience that was a result of inadequate financial planning. Although he was enjoying a successful career in a senior position, all his hard-earned money had gone towards providing for his family's high living costs, financial debts and children's tertiary expenses.  As a result of not doing a proper financial and retirement planning, he did not have sufficient funds to provide for himself after retirement.
"That was when the urgency and importance of wealth planning became even more evident to me. Also, the key is not just about how much you can make, but how much you can save and invest," explains Raymond.
Raymond refers to a famous quote by Benjamin Franklin: "If you fail to plan, you are planning to fail".
"Living expenses are only in one direction which is up due to inflation many especially the younger generation, will struggle to manage their finances. Hence, wealth planning is more important now than ever," he explains.
"Some things in life happen when we least expect it. I have seen many healthy people who exercise regularly and eat healthily, and yet fall critically ill with diseases such as cancer, stroke and heart disease." he adds. "Hence, it is definitely vital to be well protected – just like all drivers would want to have good airbag and seatbelt when they drive."
He also likens his advisory role to the function of a GPS, a navigation system that guides people and provides the optimal route to their destination, i.e. to help his clients to "avoid major financial catastrophes and can enjoy more during their golden years by building their nest eggs for them now".
"After all, to be able to take care of themselves and their loved ones are what's most important," he asserts.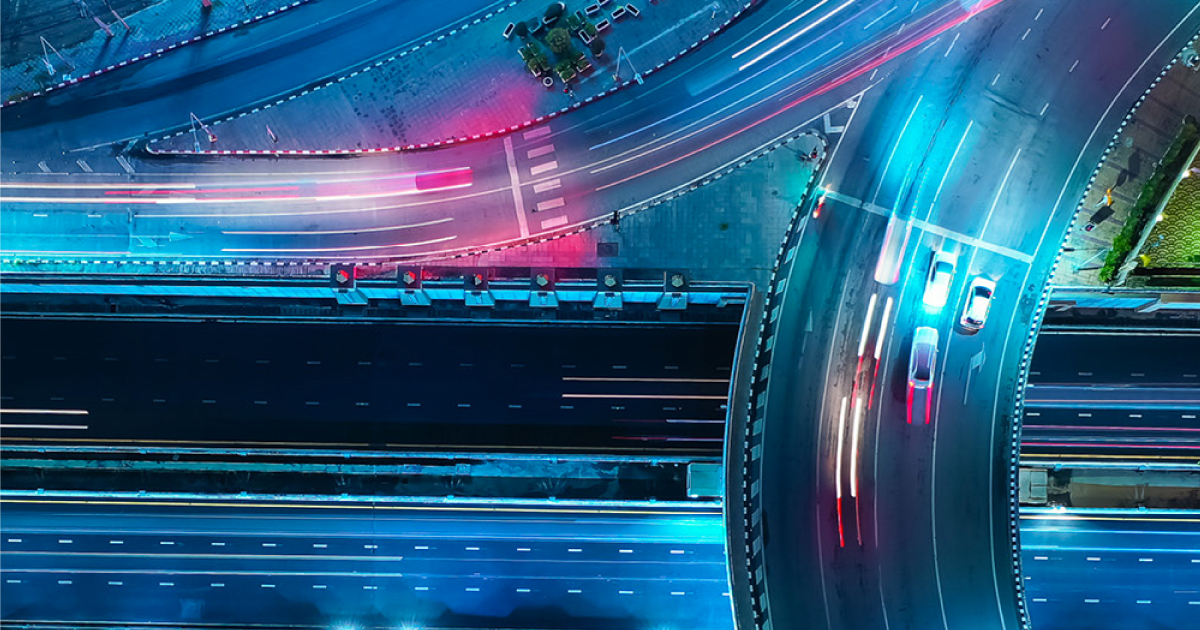 Raymond sees himself as a financial 'doctor'.
"It's not just about which supplement (or product) being the best, but more about giving the right prescription after carrying out the proper diagnostics on one's health condition. This applies to advisory too, where I customise financial plans to meet each client's unique needs based on their 'financial health',"  he elaborates.
Today, Raymond mainly serves mass affluent and affluent clients, and helps them establish comprehensive financial plans with his specialised knowledge for retirement planning, wealth creation, wealth preservation and estate planning. He has been featured on TV programmes where he shared his knowledge and opinions on financial planning. His clients' trust in him sometimes goes beyond financial planning as they often seek his advice for a great variety of matters, and Raymond is usually more than glad to lend a listening ear.
Many of Raymond's clients praise him for his in-depth financial knowledge, professionalism and sincerity in caring for their well-being:
"… Raymond is usually more than glad to lend a listening ear."
"I have known Raymond for several years and find him helpful, knowledgeable, competent and fast to respond to my financial needs. He is also able to provide sound and professional financial advice for me and my family and review my existing protection and investment portfolio to provide an independent and comprehensive financial plan to benefit me more and to my best interest.
I would also recommend Raymond to anyone who likes to receive excellent and impartial financial planning strategies with the best of breed solutions from various insurers and fund houses to achieve financial independence for their future as well as lifetime financial security and success."
"Raymond possesses in-depth knowledge of the different available plans in the market to help me and my family with our protection needs. He always keeps an eye on getting us the plans that match our needs and budget, without us having to overstretch
our budget.
He has advised and worked with us on the different aspects to plan for as we approach different stages in life. This has led us to be in a healthier financial shape without us having to worry when we retire or when we send our children to university in the future.
In addition, he is always readily available to take our queries on topics ranging from retirement planning to estate planning etc. We will recommend Raymond as someone to go to for any matters mentioned above."
"He always keeps an eye on getting us the plans that match our needs and budget, without us having to overstretch our budget."
"Raymond has been my adviser on protection plans for the last 10 years. He has advised on plans that meet my requirements, with the right mix and within my financial ability. Raymond is sincere, knowledgeable, and he goes the extra mile. I will surely recommend Raymond to others."
Raymond shares that he feels blessed to be able to help people through his expertise. He remains driven to empower his clients with financial knowledge and the peace of mind knowing that financially their future have been carefully planned out.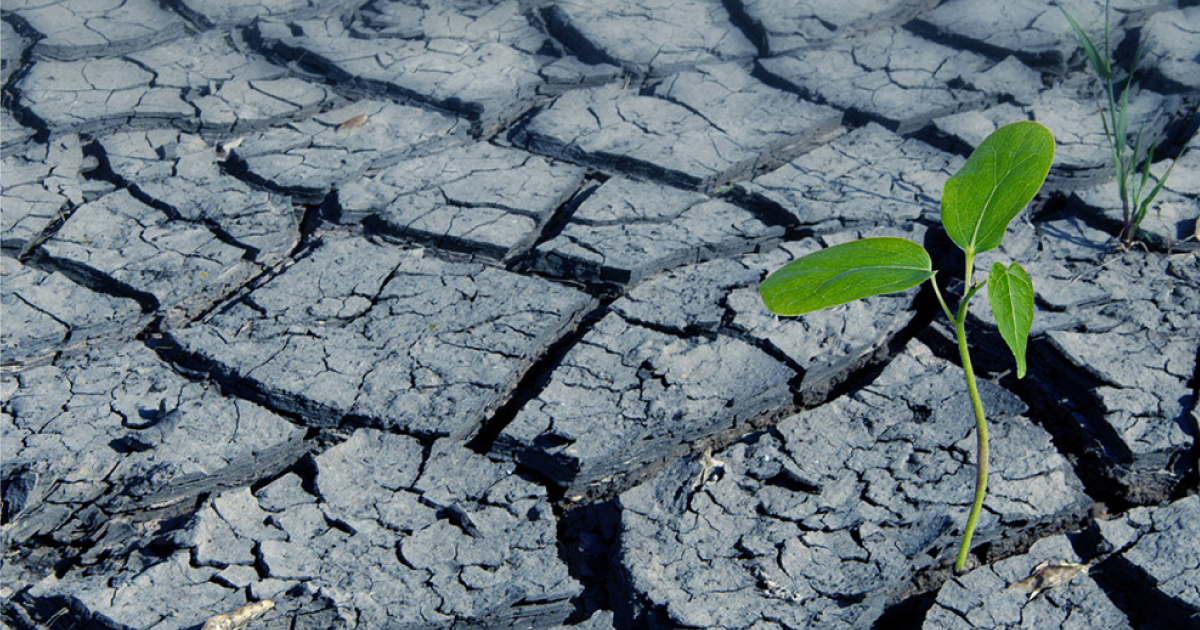 TEAM EAGLE ADVISORY GROUP
Raymond Wong
When Raymond first began offering his services, he faced numerous rejections. Nevertheless, he maintained a positive mindset, recognising that handling rejections is part and parcel of the progress to do well, as one of his favorite quotes is "Never, never, never give up" by Winston Churchill.
Spurred on by this optimism, his trust in the Lord and being thankful for His Grace, a strong belief in lifelong learning, his professionalism and always having his clients' best interests at heart, Raymond continued to grow and excel in the business and has never looked back since. Within his first year as an adviser at IPPFA in 2008, he became a Chairman's Round Table (CRT) qualifier, the highest award that recognises the top advisers in the company, and has consistently achieved this for over a decade. He has also earned worldwide recognition of being amongst the Top 5% of advisers worldwide having qualified for the member of the Million Dollar Round Table (MDRT). Today, Raymond is an Associate Director of IPPFA's Team Eagle Advisory Group.
"Nevertheless, he maintained a positive mindset, recognising that handling rejections is part and parcel of the progress to do well…"
IPP Financial Advisers Pte Ltd
78 Shenton Way #30-01 Singapore 079120 | Tel: +65 6511 8888 | enquiry@ippfa.com |