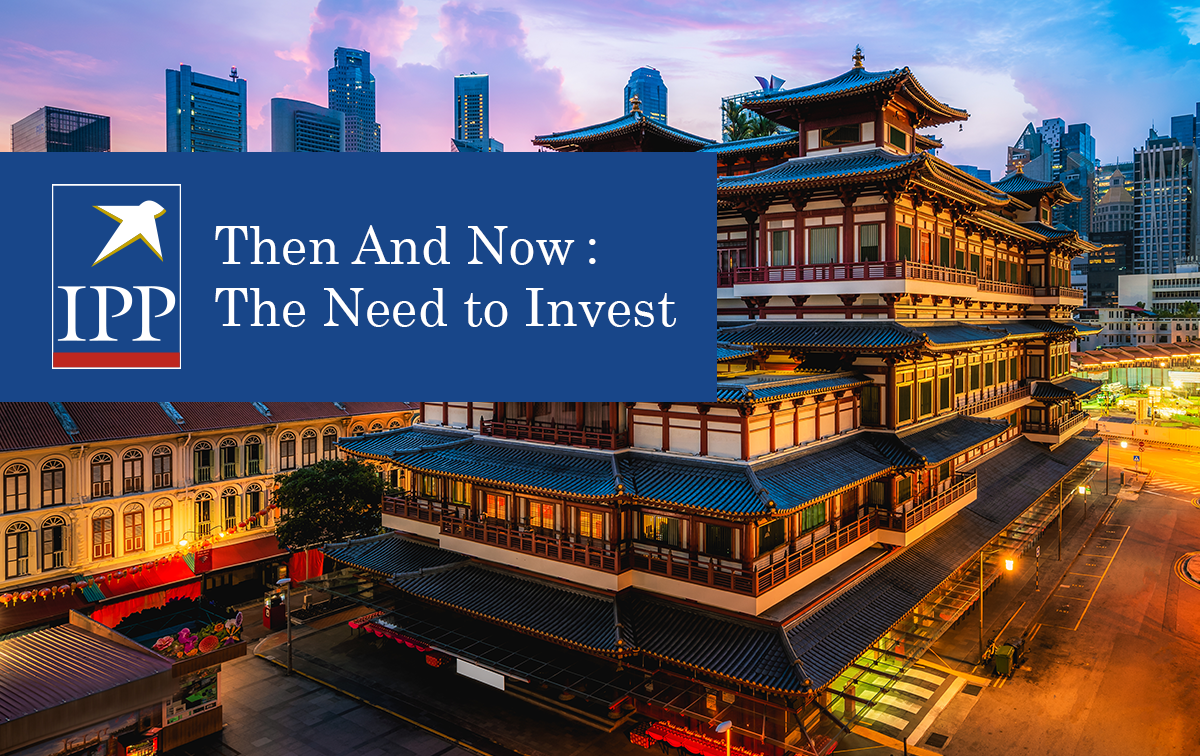 Investing is more important today than ever before. While the previous generations could get away with not optimising their personal finances for growth, it is unlikely that many in today's generations can.
Based on my own interactions, many in the older generations were not keen on or equipped to make investments. Why is that? For one, resources have not always been as easy-to-understand and are not as easy to access as they are today. That lack of resources played a part creating various misconceptions about investing – for example, people did not exactly understand various financial crises, and tended to mislabel such happenings as a product of fraudulent investing activities. One such instance was the 2008 Lehman Brothers' crisis. It resulted in a deep-rooted mistrust of institutions.
But things are quite different today, and investing well has become an achievable goal, not just reserved for the wealthy. Here's why.
Investing is simultaneously more and less complex now.
Today, individuals freely have access to high quality educational on investing for, thanks to the abundance of options, resources and knowledge sharing platforms available. While this is great for the average investor who just wants to understand more, it can be daunting. Also, we do have to be a little more discerning about our sources of information.
Similarly, the breadth of options is wider than before, with investment instruments for different needs, risk tolerance and preferences. Robo-advisors, for example, enable individuals to invest using automated strategies.. Newer forms of alternative investments have become available to the mass market today, a good number of which are enabled by technology.
With so many possibilities and opportunities, it is easier to dip your toes into the water. Where the challenge presents itself is with making an informed decision today. I strongly encourage speaking to your financial consultant if you have some questions regarding investment opportunities. It's important to understand the risk associated with the various forms of investments and if they are suitable for your personal risk profile.
Savings alone is no longer enough – inflation is ever present.
The prices we enjoy today will likely increase in the long term. The current bank savings interest rate starts at around 0.05%, while Singapore's core inflation rate for 2019 is at 0.56%. Inflation is silently diminishing the value of today's dollar. This also means that money that you have sitting uninvested or poorly invested could likely fail to outgrow inflation and may even lose value over time.
That being said, inflation is something ever generation has had to deal with. If you frequently spend time with older folks, you may hear the odd rant about how coffee and chicken rice use to cost just the few cents. This plays a role in the rising cost of living.
Quality of life comes with an ever-increasing price tag.
The cost of living is higher everywhere, and housing prices in Singapore continue to skyrocket. Medical inflation, coupled with longer life expectancies also add to piling expenses. Furthermore, some young individuals of today are still part the sandwich generation – that is a generation responsible for taking care of the previous generation, as well as their own offspring.
Professional financial advisory support is everywhere.
Compared to a few decades ago, today, resources and advisers are available to help set younger individuals on clear paths towards investments. Such help can guide you in fulfilling a range of life and financial goals – for example, short-term financial goals such as saving up for further studies, buying a car, or financing a wedding. Investing will also work for long-term goals, such as saving for retirement or saving for your children's future. With peace of mind about your financial security, you can freely pursue other goals and interests, such as hobbies, philanthropic pursuits, or starting a business. As long as you are aware of the risks involved and invest prudently – a professional adviser can help you with this – you can have the confidence to move into the next life stage with relative ease.
When determining whether you should invest your money, you may want to ask yourself a few questions to determine your goals:
• At what age do you plan to be able to retire?
• What kind of lifestyle do you want when that time comes?
• Do you see the need for passive income when you retire?
• Do you see yourself working in your current job till you retire?
• Is the flexibility to make big life changes important to you?
• What hobbies would you like to pursue?
• To what extent would you like to pursue your personal interests?
These are practical and thought-provoking questions we should ask ourselves, as the first step to planning is to acknowledge our current situations.
"Would you want your dollar to work for you or would you prefer to work for every dollar?"
If your answer is the former, you may want to consider starting your investing journey as soon as possible.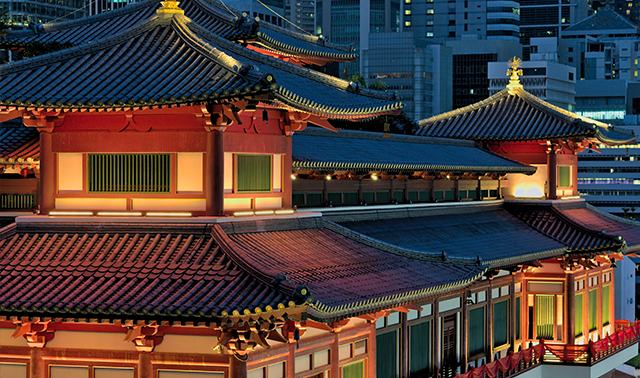 TEAM EAGLE ADVISORY
Clement Ong
Trained in banking and financial services as well as insurance, Clement Ong is an up-and-coming adviser with a keen understanding of the needs, mindsets and psyches of the new generation.
Just a few months into his career as an adviser in IPPFA, he has won the trust of a fast-growing base of clients looking to achieve financial well-being. Clement is passionate about guiding today's younger generation – including young adults, executives and business owners – in building long-term financial security for themselves and their loved ones.
IPP Financial Advisers Pte Ltd
78 Shenton Way #30-01 Singapore 079120 | Tel: +65 6511 8888 | enquiry@ippfa.com |