TEAM VYTRO ADVISORY GROUP
Senior Wealth Management Consultant
As a fresh university graduate in 2012, Oh Xiang Ling had her heart set on a career as an investment banker. When the opportunity to work at IPPFA came along, she was in two minds about it.
"When I heard 'wealth protection' and 'insurance', I was very resistant. I had a negative perception of insurance, mostly due to my parents who always say how insurance agents 'sell-and-run-away'."
It was her then-interviewer and current boss Shankar Jason Uttra's sincerity that led Xiang Ling to reconsider, giving IPPFA a try.
"Jason's principles and values in life and in business resonated with me. I was convinced that he would be a valuable mentor," Xiang Ling reveals.
Even after joining IPPFA, the young adviser continued to harbour dreams of becoming an investment banker. She left for the USA to obtain a Master's degree in International Business. It was during that academic sojourn that a bad accident happened which helped Xiang Ling put her life's purpose into perspective.
Awakened to a
Higher Purpose
She was diagnosed with subdural hematoma, a type of bleeding usually associated with traumatic brain injury. Struck with fast-worsening symptoms, she returned to Singapore for immediate surgery.
"The operation was a success but my doctor believed that had I waited any longer, my life would have been in danger," Xiang Ling shares.
"I chalked up USD 40k in medical bills in the USA, and the bills in Singapore tallied up to SGD 46k," she recalls. "All were paid for in cash as I had no insurance plans at all."
The young Xiang Ling had thought that the monies saved on insurance premiums could be put into investments for better returns than what insurance companies could offer. Looking back, she admits, "I could never have been more wrong." The incident helped her appreciate the true value of insurance and proper financial planning. It also motivated Xiang Liang to share her lesson with others.
Despite having attractive job opportunities in the USA, Xiang Ling, on finishing her Masters with distinction, made a purpose-driven decision to return to Singapore to further her career in financial advisory with IPPFA.
Xiang Ling has over SGD three million assets under advisory, and has been recognised as one of IPPFA's top-performing advisers at the 2019 Chairman's Round Table.
"No matter what happens, life goes on. We will not be able to control what happens to us, but we can decide on our attitude towards it," Xiang Ling opines."This philosophy has guided me to be a natural problem solver. I do not dwell on the past nor lament on the 'could have been'. No matter the challenges ahead, with the right spirit and attitude, it's only a matter of time before I'll overcome them," she asserts.
It is exactly this tenacity that has led her to become one of the most successful senior wealth management consultants at IPPFA today.
She helps her clients build up robust financial health through a comprehensive range of advisory services – from wealth accumulation to legacy planning. Whether there is 'noise in the financial market', a catastrophic illness' or even an 'untimely demise', she is determined to make sure that her clients and their loved ones are well taken care of.
"My clients can freely enjoy their lives right now because they have set provisions for the future and know that they are on track to lead the retirement lifestyle they want," she adds.
In the Company of
Champions
Xiang Ling attributes much of her success to values her father instilled in her – she shares that he has inspired and motivated her to conduct her work with tenacity, never to be complacent, and to be ever-hungry for self-improvement.
"My father, a businessman, often used the expression '创业难,守业更难',  meaning it takes more hard work to keep a business than to start one," she explains.
Another great influence in Xiang Ling's life is her boss and mentor Shankar Jason Uttra.
"When I first joined this industry, one of the first things he taught me that I continue to conscientiously remind myself is that all we need is 1% confidence from a client; the 99% we will earn over time. The trust and faith my clients have in me – I value that above all else," she says.
The Importance of Being
Human
Xiang Ling's self-proclaimed modus operandi is to treat her clients the way she wants to be treated. "I believe that in treating my clients right, more will come naturally, and that's how I grew my business."
Her clients, many of them client-turned-friends, are glad to put in good words for her:
"Having Xiang Ling as my financial consultant has been, and still is a delightful pleasure. Not only is Xiang Ling very patient, she is also very knowledgeable in various financial products and services. Xiang Ling takes lots of time and effort to study and plan out the best possible financial pathway for me. She would explain to me in detail and ensure that I fully understand the financial products clearly before I sign up for any. My financial portfolio looks steady and promising now, all thanks to Xiang Ling. I would definitely recommend Xiang Ling as a competent financial consultant to my relatives and friends."
Xiang Ling looks to establish her own team in a few years' time. She aims to be a mentor to aspiring financial consultants looking to acquire the professional financial planning skillset which Xiang Ling feels "will always be relevant, from cradle to grave."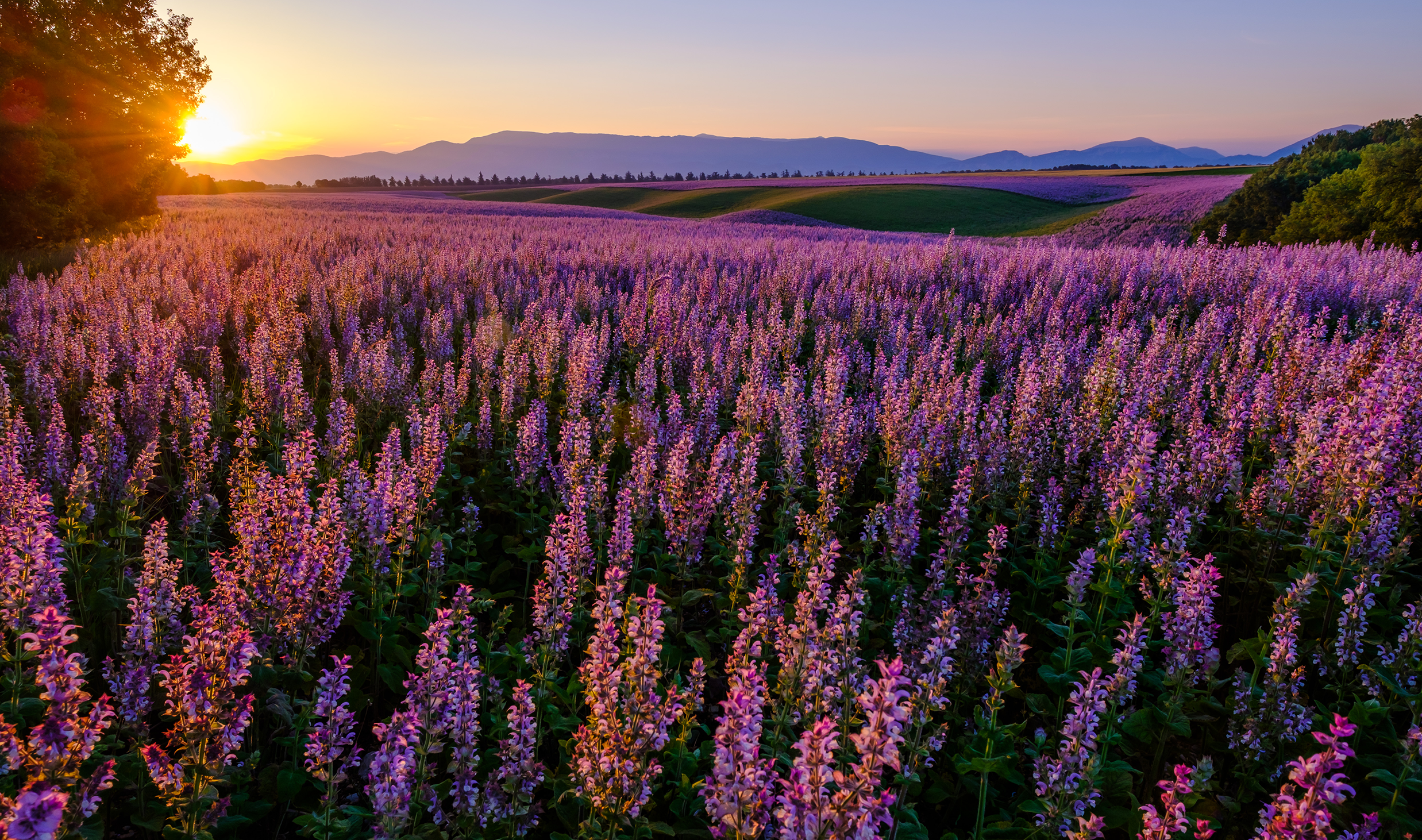 TEAM VYTRO ADVISORY GROUP
Oh Xiang Ling
Oh Xiang Ling is a firm believer of bringing peace of mind to her clients, at any stage of life. She takes care of the financial health of clients with wide-ranging needs, such as business owners, high-net-worth individuals, top executives and young aspiring achievers.
Her achievements are testament to her growth as an adviser. Today, she has over SGD three million assets under advisory. In 2019, she qualified for the Chairman Round Table – a prestigious award in IPPFA that recognises the organisation's top performing advisers.
Moving on, the go-getter aims to establish her own team in the next two years, and be a mentor to, as she puts it, 'aspiring achievers with the right attitude' and 'impart them the right business values and ethics'.
IPP Financial Advisers Pte Ltd
78 Shenton Way #30-01 Singapore 079120 | Tel: +65 6511 8888 | enquiry@ippfa.com |